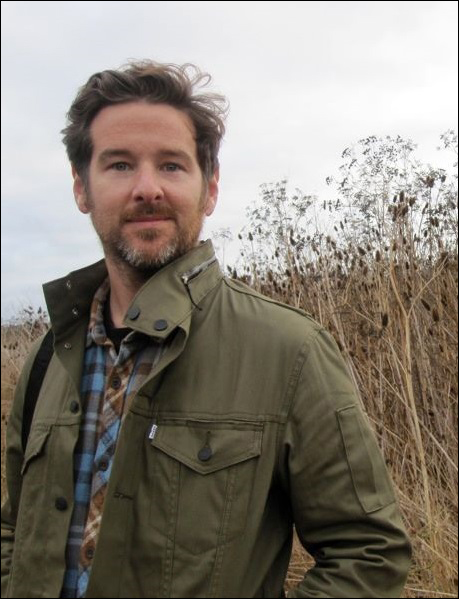 Stephen Sparks
Ingram Content Group has launched Little Infinite, a poetry-focused newsletter, and named writer and bookseller Stephen Sparks editor. Sparks, co-owner of Point Reyes Books in Point Reyes, Calif., and formerly a bookseller at Green Apple Books in San Francisco, has contributed to numerous literary publications, including the Paris Review Daily, Tin House, Music & Literature magazine, BOMB and Lithub.
A quarterly publication, Little Infinite showcases poetry titles, excerpts, publisher profiles and the success poetry is having across the publisher spectrum, from university presses to independent publishers.
Sparks said Little Infinite "aims to be a tool for discovery; to facilitate conversations between booksellers, librarians and readers; and to bring into focus poetry that speaks to the essential truth of the human condition. Like many, I have found myself drawn more insistently to poetry in 2016."
Julie Schaper, v-p, Ingram Publisher Services-Consortium, added: "I am gratified to see Ingram staking a claim to poetry. It's a bold move and it speaks to Ingram's long-term commitment to independent publishers and their passion for publishing books of quality that may fall outside the mainstream."
Phil Ollila, chief content officer at Ingram, noted that "after we acquired Perseus's distribution businesses, we had new connections with some of the best and most notable poetry available due to our new independent publisher clients, such as Grove, Coach House Books and others who publish poetry. We saw an opportunity to shine a light on poetry and start conversations about how poetry remains an important part of our industry and our culture through Little Infinite."