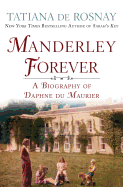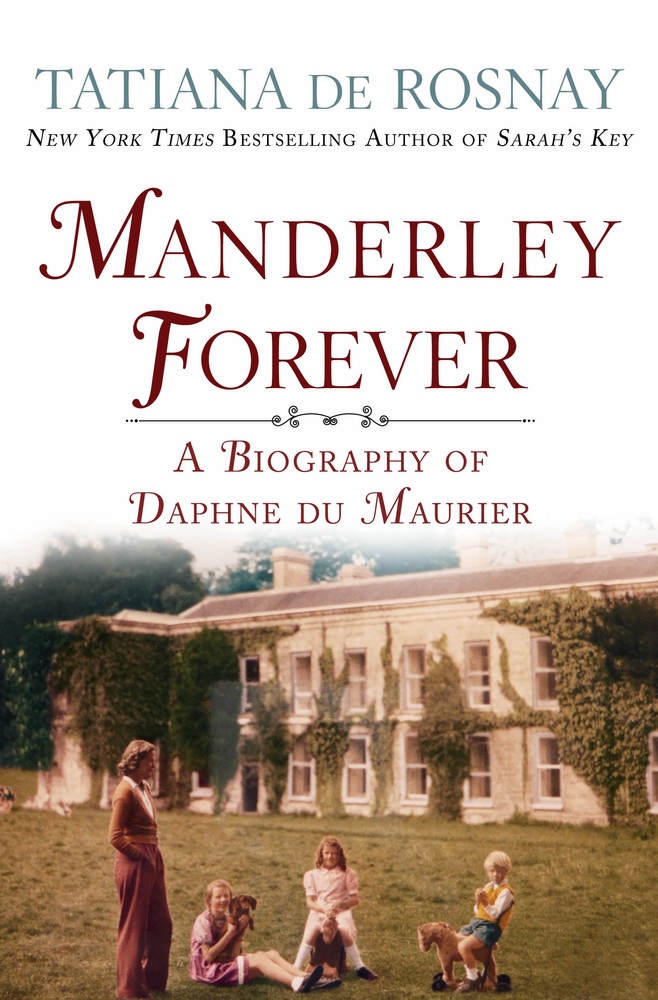 Tatiana de Rosnay is the author of 10 contemporary novels, including A Paris Affair and The Other Story, whose themes often deal with the dark underpinnings of love, romance and secrets. In Manderley Forever, she explores the life of Daphne du Maurier, who made an indelible impression on de Rosnay from the time she was 11 years old, when she read Rebecca, du Maurier's most popular novel. Published in 1938, Rebecca is dark, psychological suspense about secrets, old flames, jealousy and the looming manor Manderley. Like her subject, de Rosnay hails from a British and French bloodline, a factor that contributed to her fascination with du Maurier and ignited her quest to write a comprehensive biography and uncover the secrets of du Maurier's life, work and inspirations.

Du Maurier was a shy, observant, sensitive child who was largely shaped by patriarchal influences. Her enigmatic, deceased grandfather, George du Maurier, also an author, lived in England, but was born in France and held strong emotional ties to the country of his birth. Her father, Sir Gerald, was a lauded actor and shared a soul-mate connection--not without contentions--with his middle daughter, Daphne. And J.M. Barrie, a family friend and the creator of Peter Pan, played an integral part in nurturing the fertile imagination of the burgeoning author.

Young Daphne was further shaped by her two, equally creative sisters, Angela and Jeanne; an often aloof mother who was chronically neglected by her wandering, limelight-seeking husband; a private tutor, Maud Waddell, who instilled in Daphne an enthusiasm for literature; and Fernande Yvon, a sophisticated French boarding school headmistress who engaged du Maurier romantically early on. Du Maurier would later fall in love and marry Major Thomas Browning, 10 years her senior. The demands of his decorated military career--along with the pressures of marriage, motherhood and war--posed significant challenges to her freedom, aspects of which were often reflected in Daphne's work, which included dark, gothic romances as well as biographies.

The narrative is set apart by de Rosnay's esteem and empathy for du Maurier, along with details about the pilgrimages she took from London to France to Cornwall, to follow in du Maurier's footsteps. De Rosnay strongly demonstrates how physical places grounded du Maurier--on the page and off--and fueled her imagination. This deep and thoroughly researched biography reads like fiction, offering riveting drama while presenting compelling reasons as to why du Maurier--whom many claimed was funny and cheerful--might've produced such a dark, gloomy oeuvre, beloved by legions of fans but often scorned by the critics. --Kathleen Gerard, blogger at Reading Between the Lines

Shelf Talker: A contemporary French novelist explores the fascinating, creative life of one of her favorite literary inspirations, Daphne du Maurier.