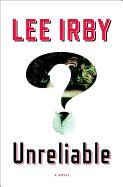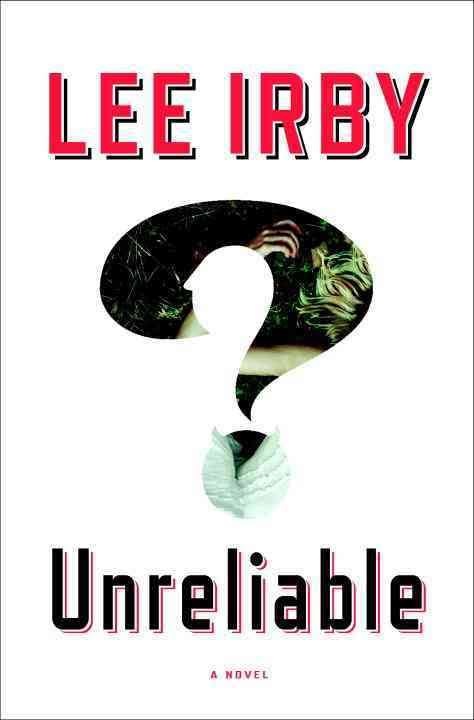 In a viciously delicious thriller, Lee Irby (The Van) introduces a charming, refined protagonist who could be a monster, a deranged jilted lover or simply one of love's losers. From beginning to end, the only reliable truth is that the narrator is a liar.

Edwin Stith is a mild-mannered, unassuming English professor at a "leafy liberal arts school" in Ithaca, N.Y., whose failed writing career, recent divorce and sexual impotency provide ready fodder for sympathy. A dutiful son, he's headed home to Richmond, Va., for his mother's wedding. However, he's aware this story in and of itself has no teeth, so he mentions to the reader that he may also be on the run for murdering his ex-wife, Bev. Or maybe he didn't. Or maybe he killed a waitress at a truck stop--or maybe not. Maybe Eddie himself is the murder victim. "It doesn't much matter," he devilishly assures us. "Mine, hers, his. You want a body and I want to give you one."

To find out, readers must come along for the ride as Eddie reconnects with his wealthy, aging mother, who's marrying a man Eddie's age; his long-lost high school sweetheart, Leigh Rose; and a handful of old school nemeses and acquaintances who mean Eddie and his rekindled romance no good. Along the way, he deals with the growing pains of his soon-to-be stepsiblings--misled college boy Graves and teen sexpot Gibson--as well as the increasingly demanding attentions of his sexually adventurous student Lola, who may or may not also be his paramour. As Eddie rediscovers Richmond, where "the distinction between the living and the dead can get blurry" and old prejudices thrive underground, the disparate threads of his life begin to twist themselves into a knot that might snag him--that is, if he's telling the truth.

Riding shotgun with Eddie will have even the doughtiest reader feeling claustrophobic, hostage to a man who will say anything to keep an audience for his deepest secrets, real or invented. Irby sculpts every thrill of terror out of pure psychological manipulation, adeptly batting the reader around like a catnip mouse. Irby also keeps Eddie's running one-sided banter nimble and hilarious, though relentlessly dark. At one point, a few lines of dialogue even take a jab at Unreliable's own self-descriptive title. Eddie's most unsettling quality is the ability to seem sympathetic between suggestions of mania, a reminder that we want to believe other people are normal because "there's nothing more frightening in this world than trusting another human being not to destroy you." Unreliable is tense, hypnotic and elegantly assembled. --Jaclyn Fulwood, blogger at Infinite Reads

Shelf Talker: In this mind-bending psychological thriller, the charming narrator could be a lecherous killer or a lovelorn victim, but he's definitely a liar.