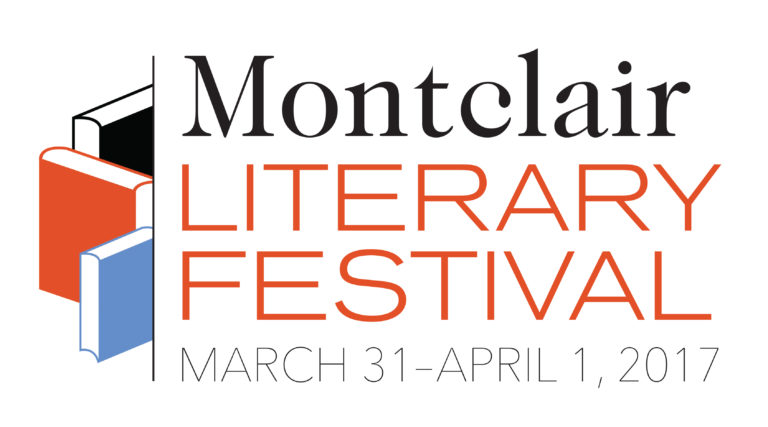 The inaugural Montclair Literary Festival opens this Friday afternoon in Montclair, N.J., with a discussion between Trevor Noah, host of the Daily Show and author of Born a Crime: Stories from a South African Childhood (Spiegel & Grau), and his editor Chris Jackson; the event will take place at Montclair State University. The nonprofit Succeed2gether, which provides tutoring and educational services to low-income children, organized the festival and is its main sponsor (proceeds from the talk with Trevor Noah and other ticketed events will go to Succeed2gether).
According to Jacqueline Mroz, Succeed2gether's program director and one of the festival's directors, the Montclair Literary Festival will have more than 20 events and speakers at six venues over two days. Mroz and co-director Catherine Platt expect high attendance, with more than 900 people anticipated at the Trevor Noah event alone. Author Paul Auster, meanwhile, will headline the second day of the festival with a talk about his new book, 4 3 2 1.
"I've lived in Montclair for nearly 19 years, and I've been wanting to start a book festival here for the past several years," said Mroz, who is also a journalist and writer. Her first book, Scattered Seeds, will come out in June from Seal Press. "Montclair is a writer's town; there are more than 80 published writers who live here!"
In total more than 50 authors will appear at the festival, including Garth Risk Hallberg (City on Fire), Laurie Lico Albanese (Stolen Beauty), D.T. Max (Every Love Story Is a Ghost Story), Siri Hustvedt (The Blazing World), Daphne Merkin (This Close to Happy: Reckoning with Depression) and more. Some of the panel topics include "Nasty Women" in fiction, alternative facts and fake news, the culinary history of Southern food, sports and social protest, and creating compelling characters in YA and children's books.
Montclair indie Watchung Booksellers is the festival's official bookseller and will donate most of the book sales from the event to Succeed2gether. Owner Margot Sage-EL said she's "very excited to highlight our incredible literary community" and support Succeed2gether, of which she is a board member. She added: "I loved the old Booktoberfest of the '90s and always looked for a partner to make it happen again. Here we are!" --Alex Mutter