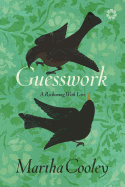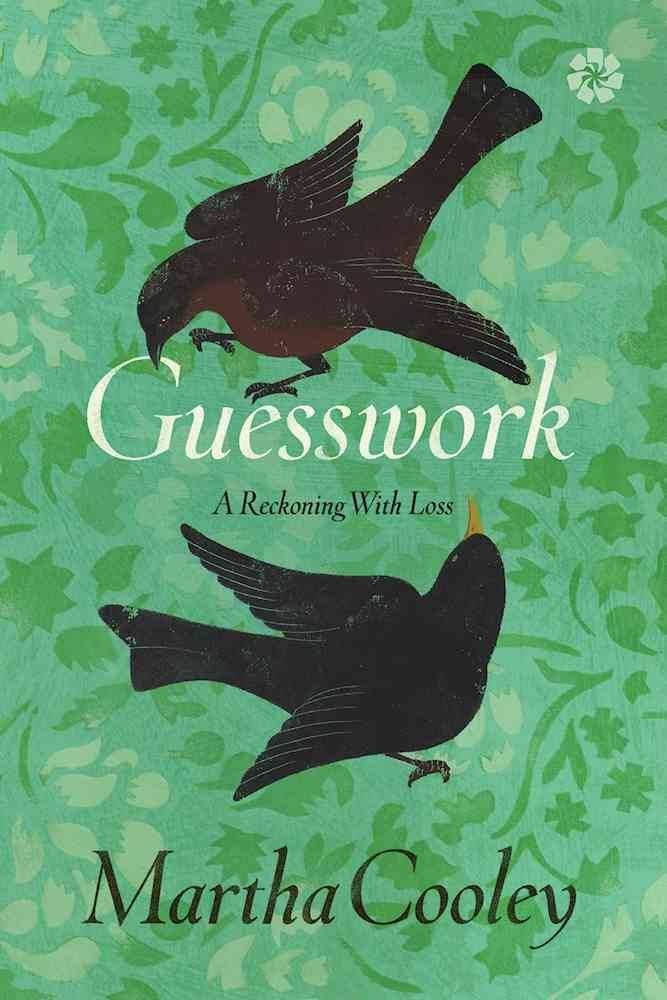 Each person's experience of profound loss is different. Novelist Martha Cooley (The Archivist) has chosen to describe hers in Guessswork: A Reckoning with Loss, a collection of lyrical personal essays. The 16 shimmering pieces pay homage to a group of recently departed friends while affirming, with a poet's sensibility, life's fragile beauty as Cooley experienced it in a sabbatical year she and her husband spent in a tiny Italian town.

The medieval village of Castiglione del Terziere, where Cooley took up residence in 2012 with her Italian husband--writer and translator Antonio Romani--is dominated by an ancient castle, whose haphazard restoration is the lifelong project of an eccentric doctor-pharmacologist and poet Cooley refers to as il professore. The town, teeming with bats and feral cats (one of which she adopts and names Tristana), serves as a base for the couple's excursions into the Italian countryside, including a memorable visit to the island of Giglio, the final resting place of the ill-fated cruise ship Costa Concordia in January 2012. It's a surreal "shipwreck unfolding in slow motion" described with cool and mournful precision in the essay "Casino."

The eight friends whose deaths Cooley experienced over the decade preceding her arrival in Italy include the writers David Markson and Nuala O'Faolain, along with others less well-known but no less dear to her. Cooley admits that these "accumulated losses have upended me," describing herself as "still down in an emotional crouch, hands over head." Yet one of these deaths--that of her husband Antonio's first wife from cancer--gave birth to the new life of their relationship, prompting Cooley to recall how the two of them stood "the autumn after Valeria's death, arms wrapped around each other, both of us astonished by a love so visceral and unexpected."

At some moments explicitly and at others more obliquely, the looming mortality of Cooley's ailing mother, Nancy, also shadows many of these essays. Approaching her 90th birthday, the elder Cooley had faced half a lifetime of health challenges, beginning with a diagnosis in her 30s of retinitis pigmentosa that stole her eyesight within a decade. Even as she spends her final years in an assisted living community with a husband in the early stages of dementia, Nancy Cooley remains a vital intellectual presence and a measuring rod for her daughter's anxiety over her own lack of literary productivity.

Cooley pays frequent tribute to the sources of her inspiration, who include the poets T.S. Eliot, Emily Dickinson and Walt Whitman. Her description of a sky that is a "jeweler's pitch-black velvet cloth sprinkled with diamonds" is only one of many examples of her poetic gift of observation. Guesswork is anything but a maudlin work. It's a tribute to the enduring power of friendship and of the ability of love to outlast death. --Harvey Freedenberg, attorney and freelance reviewer

Shelf Talker: Novelist Martha Cooley's Italian sabbatical inspires a moving collection of essays about the power of love to survive loss.