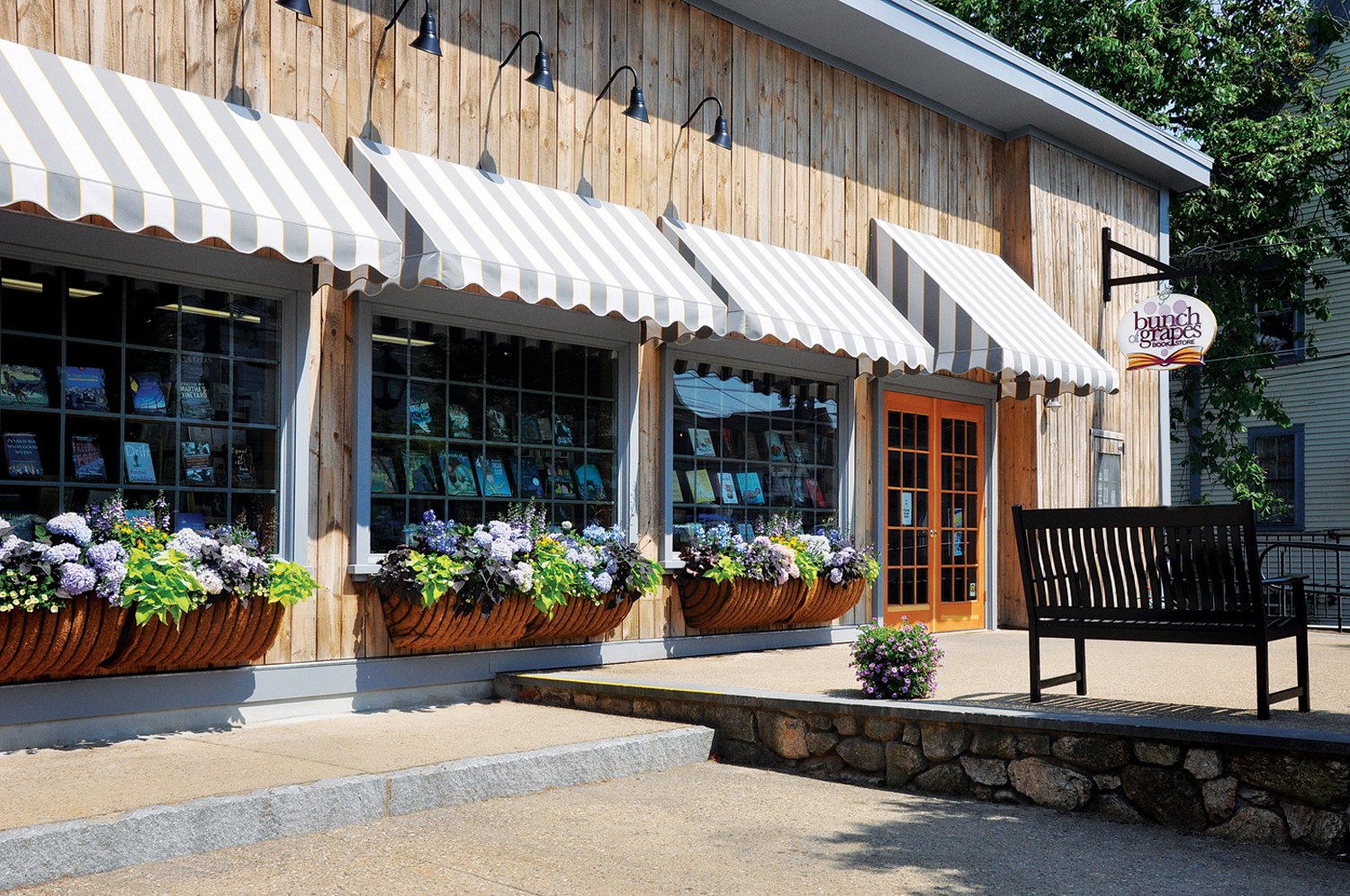 Bunch of Grapes' current location
In April, Bunch of Grapes Bookstore will be relocating to 23 Main Street in Vineyard Haven, Mass., from its current space at 35 Main Street, which the shop has occupied for five years. The Vineyarrd Gazette reported that the indie bookseller, which "has been a Main street mainstay since it opened in 1964, in its original location across the street," will remain open at its current location until April 8, and plans to reopen in the new space no later than May 1. The new layout will include adult books on the first floor, with gifts and children's books on the second floor.
On Facebook yesterday, Bunch of Grapes posted: "Big news, big move! We'll see you all at our new location down the street!"