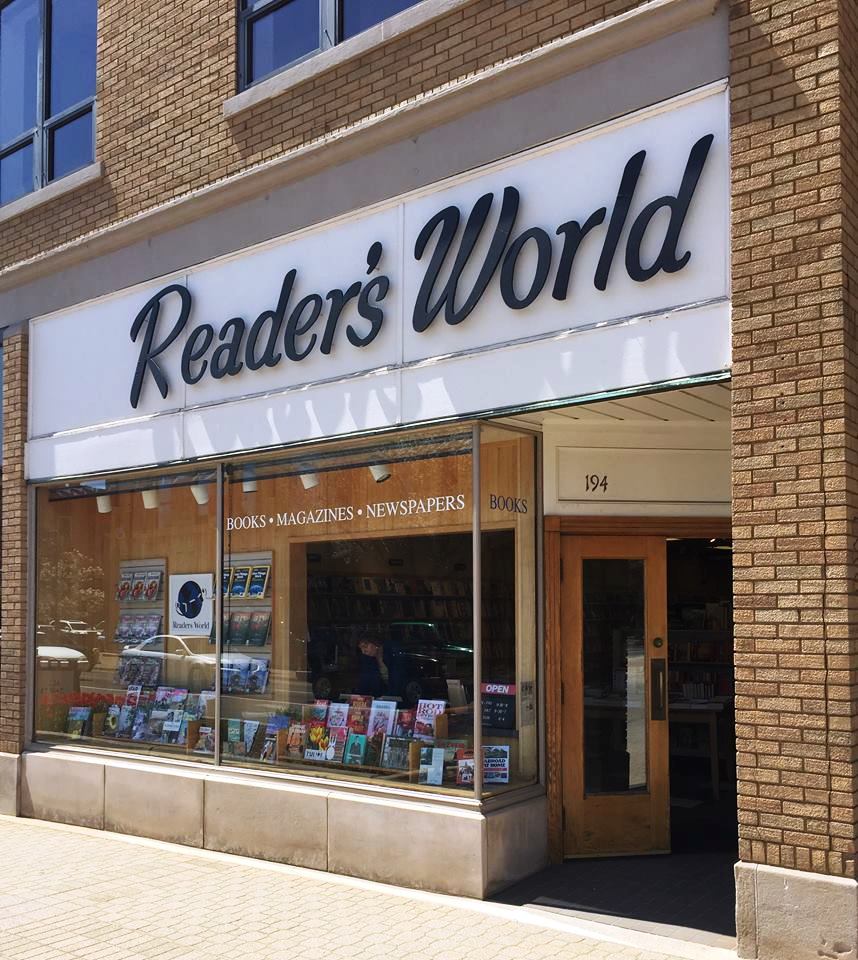 Congratulations to Reader's World Bookstore, Holland, Mich., which is celebrating 50 years in business. The Sentinel reported that current owner Lisa Hungerink has many fond memories of the shop; when she was growing up, "she used to stock the candy and greeting card shelves. There were the stacks of Sunday newspapers that were as tall as her."
"I remember sometimes running around here on Christmas day while my mom was busy getting ready for all the relatives to come over," Hungerink said. "My dad would take the kids here."
The bookstore was launched in 1967 by her grandfather, Chris DeVries, and her parents, Bob and Laurie Hungerink. "At the time, my grandfather and father were wholesale distributors of books, magazines and newspapers in the area," Lisa Hungerink said. "They had a warehouse full of books and they were bringing them to other stores so they decided that they might as well open their own bookstore."
The business has been in the family for half a century, "and even today, Lisa's mom Laurie, still works a few days a week.... Through the years, different family members have played a key role in the growth of the bookstore and pretty much every family member has worked at the store at some point," the Sentinel wrote.