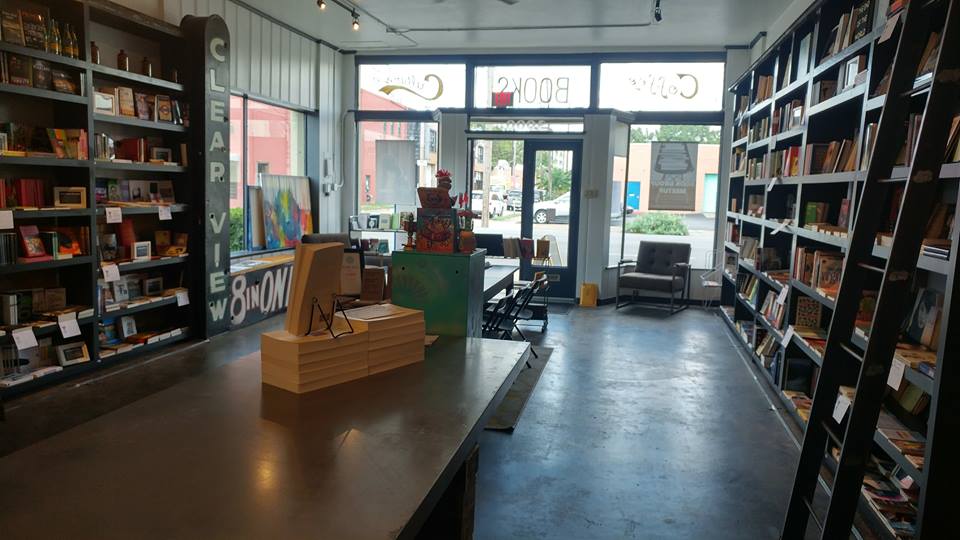 In a look at the "dynamic" independent bookstore scene in Dallas, Tex., the Dallas News noted that Deep Vellum Books is expanding in the coming month into space next door. It's knocking down a wall and building a new doorway and creating more space for events and books.
"The literary community has opened up its arms and said, 'We want an independent bookstore that carries books we can't find on Amazon,' " co-founder Anne Hollander said. "We've proven the model."
In other news, Interabang Books expects to open in early June, with about 17,000 titles. Demolition work has been completed, and construction is about to begin. "We're going full throttle," co-owner and book buyer Lori Feathers told the paper.