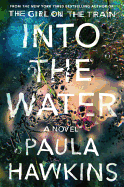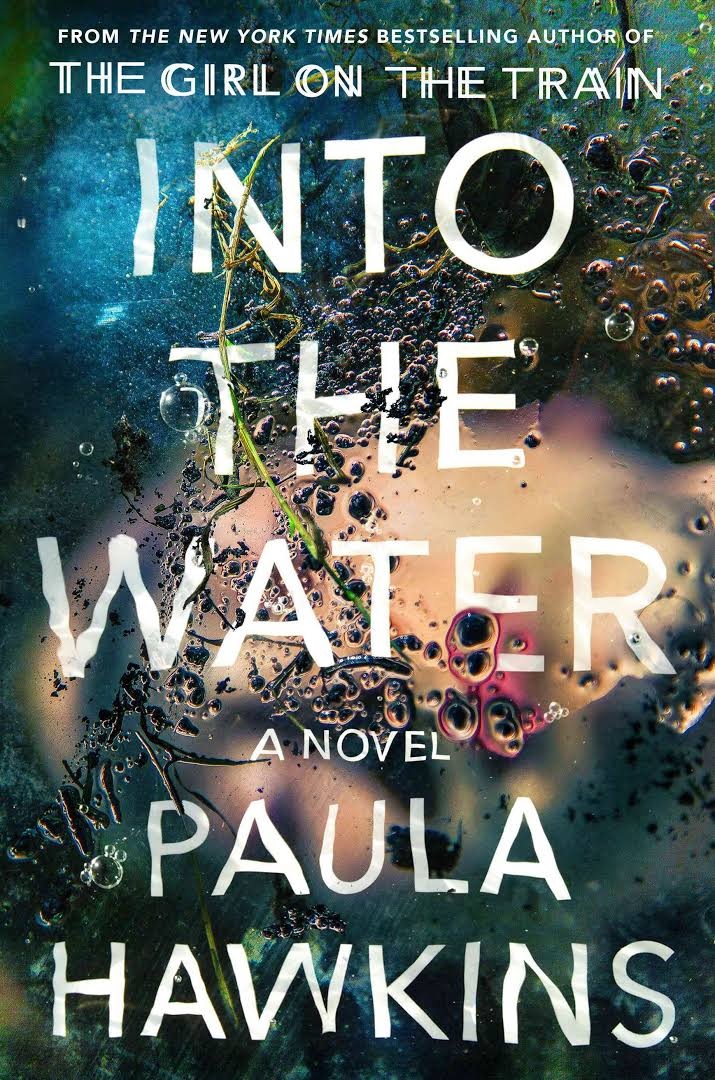 Paula Hawkins weaves another dark, spellbinding suspense novel with Into the Water, her eagerly awaited follow-up to The Girl on the Train. This time, the search to unravel a mysterious death focuses on the river that cuts through Beckford, a small, northern British town. Nicknamed the "Drowning Pool," the river is where, over the centuries, local women--outsiders as well as misfits from within the community--have died under tragic, often suspicious, circumstances.

The story starts with news that Danielle "Nel" Abbott--a single mother, successful photographer and lifetime Beckford resident who had been writing a book about the Drowning Pool, its history and its secrets--has become a suicide casualty at the very place of horror she had been researching.

Jules Abbott gladly fled Beckford years before. An unmarried social worker from London whose bitterness and resentment kept her estranged from her older sister, Nel, for years, Jules comes to town to sort out the "bloody mess" and care for Nel's outspoken and rebellious 15-year-old daughter, Lena. Neither believes that Nel killed herself, and Lena also has doubts about the suicide of her best friend, Katie Whittaker, at the Drowning Pool six months earlier. Katie's inconsolable parents are wracked with guilt. Were they so focused on their anxious, sensitive son that they didn't give proper attention to their confident, over-achieving--yet obviously vulnerable--daughter?

An ensemble cast of small-town residents populates this complex, engrossing thriller. This includes Nickie Sage, an elderly local psychic who communes regularly with the dead and holds her own theories about the tragic history of the river and its latest victims. She believes that Nel, in her work, had become "obsessed with the river and its secrets, and that kind of obsession never ends well." It's the job of Detective Inspector Sean Townsend--whose mother committed suicide at the river when Sean was a boy--and Detective Sergeant Erin Morgan to sift through the elusive facts of Nel's death. During their investigation, they dredge up information about Nel, Katie and questionable associations they each had that raise red flags about others in close-knit Beckford.

Hawkins keeps readers guessing while exploring the overt and subtle ways trauma, grief and long-buried secrets can affect minds, hearts and motivations. A growing undertow of suspense builds as some characters, consciously and subconsciously, cannot face who they are, so they reinvent themselves and their memories. This, along with shifts in points-of-view and haunting interior monologues, binds an intricate story filled with red herrings and surprising reversals that probe the tangled depths of family loyalty. --Kathleen Gerard, blogger at Reading Between the Lines

Shelf Talker: A close-knit British community grapples with mysterious deaths--past and present--that occurred at a notorious local riverbank.