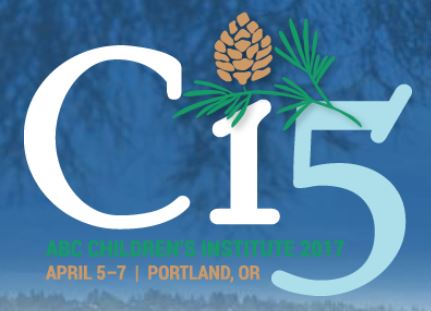 The fifth annual ABC Children's Institute began last night in Portland, Ore., with a reception at Powell's City of Books, and continues through tomorrow. Keynote speakers are Ilsa Govan, author of Diversity, Equity, and Inclusion: Strategies for Facilitating Conversations on Race; Jason Reynolds, author of Long Way Down; and Rachel Ignotofsky, author of Women in Science. There are also a range of panels and discussions on everything from connecting with middle grade and YA readers to creating effective social media campaigns to inspiring readers to enact change.

Already there's news: the American Booksellers Association and Shelf Awareness are announcing a pilot e-newsletter program for the quarterly Kids' Indie Next List. The program launches in June with the upcoming summer list and will feature the Indie Next List's bookseller recommendations and an interview with the author of the Kids' List's number-one pick.
Like the adult Indie Next List e-newsletter program, which launched in September 2016, the Kids' Indie Next List newsletter will be store-branded. Stores will retain their customer e-mail addresses; each book's "buy" button will link to the store website; and all e-mail replies will go to the store e-mail address.
More details and sign-up information will be included in next week's edition of Bookselling This Week. Booksellers with questions can e-mail ABA senior program officer Joy Dallanegra-Sanger after April 12.