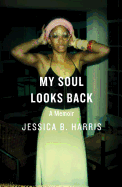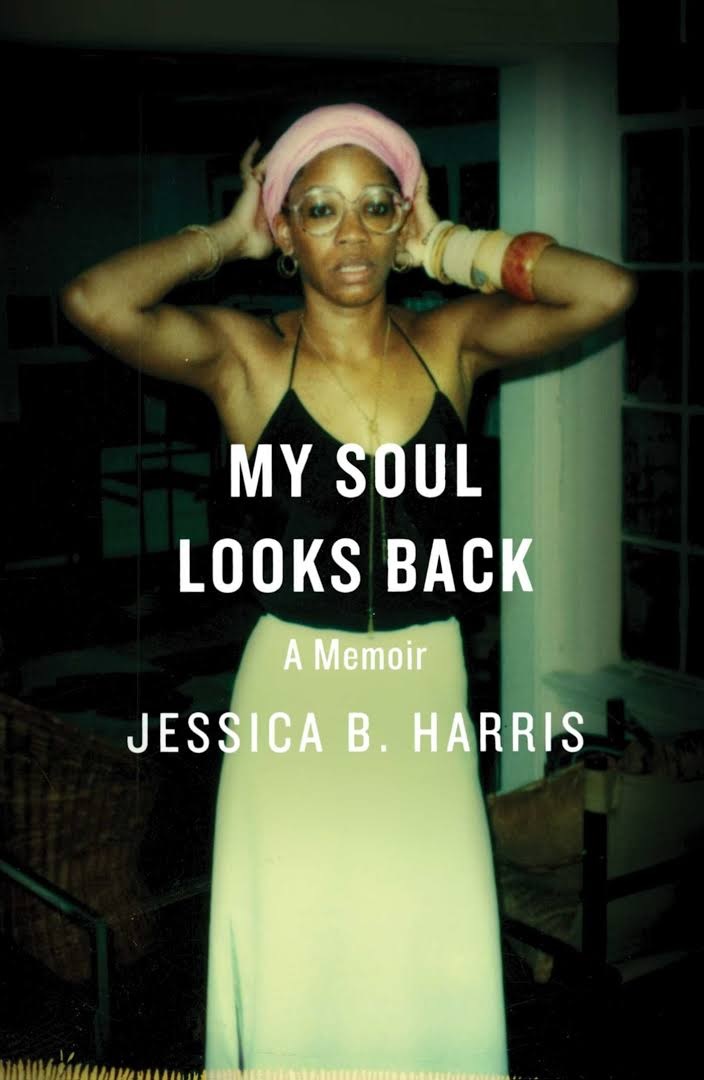 Jessica B. Harris (High on the Hog: A Culinary Journey from Africa to America) is a noted culinary historian and author. She is a member of the James Beard Who's Who of Food & Beverage in America and helped develop the concepts behind the critically admired Sweet Home Café at the Smithsonian's National Museum of African American History and Culture. But once, she was a young woman starting her career and in a confusing relationship with a charming, sophisticated, bad-tempered older man. That man was Sam Floyd, her teaching colleague at Queens College, one-time lover of Maya Angelou and close friend of James Baldwin.

Harris emphasizes that she is a secondary player in this memoir, but she was an interesting young woman in her own right, raised in Queens by bohemian black parents who gave her piano lessons, dance recitals, etiquette lessons and a good education. After graduating from Bryn Mawr, Harris started teaching, writing and studying for her Ph.D. at New York University. She moved to Greenwich Village and began dating Floyd.

The couple bonded over shared loves of cooking, language and literature. He introduced her into Baldwin's literary circle, and between his connections and her work as a literary and theater critic, she landed on the front line of 1970s New York culture, where she met authors, activists, actors, musicians and chefs. Her French fluency paid off on trips to Dakar and Haiti, as well as when Baldwin hosted her and Floyd for a week in the South of France. She built a friendship with Maya Angelou and got to know Toni Morrison and Nina Simone, who "aligned herself with the growing number of folks who felt I was de trop. I was an interloper and certainly too young and naïve to run with the crowd, but I had been brought by the man who was a pivot of that circle of friends and so claws were sheathed... somewhat."

Harris's culinary expertise winds through her stories, and each chapter ends with a recipe, including her mother's Sunday roast chicken and Goujonnettes de Sole with Ersatz Sauce Gribiche, inspired by her favorite after-opera meal. No doubt a few of Harris's friends have been saying for years that she had to write this memoir, and if so, they were right. --Sara Catterall

Shelf Talker: The electric intellectual and artistic world of African Americans in 1970s New York City takes center stage in this memoir of culinary historian Jessica B. Harris's youth.