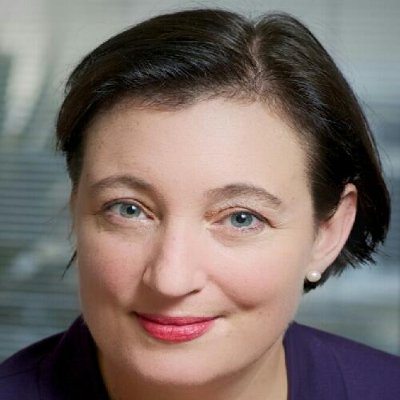 Jo Cribb
Jo Cribb has been appointed CEO of the New Zealand Book Council, and will assume her new role May 8, Booksellers New Zealand reported. She most recently was CEO of the Ministry for Women (2012-2016) and, before that, was deputy children's commissioner. Cribb succeeds Catriona Ferguson, who left earlier this year to become director of the Publishers Association of New Zealand.
Book Council chair Peter Biggs said Cribb "is a proven leader and, very importantly, she has vast experience in delivering and executing transformation strategies and driving social change. These are vital skills as the Book Council works towards its goal of being an advocacy and agitation organization creating thriving communities through reading."
Cribb added: "I've been a reader all my life and I have spent many years in leadership roles seeking to bring about social change in this country. This role brilliantly combines my two enthusiasms--leading a well-respected organization into a new era and promoting social, cultural and economic well-being, resulting from a national love of reading--and supporting our renowned New Zealand writers."