Nikkya Hargrove has launched an IndieGoGo campaign to help support her effort to open Serendipity Books, a bookstore in Stratford, Conn., that will stock "all genres" and have a social justice theme. The store will serve local coffee and pastries and offer programming for children and workshops for adults, and aims to be "a place for the community to learn and grow together," Hargrove says.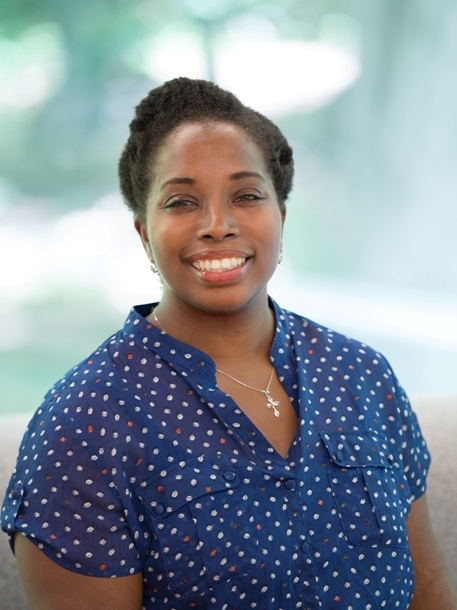 Nikkya Hargrove
Under the IndieGoGo campaign, Hargrove, a freelance writer for the Washington Post who also works in the nonprofit sector, hopes to raise $100,000. She said that the store is taking a first step by hosting a pop-up shop at Two Roads Brewery in Stratford, 12-4 p.m. on Sunday, April 30, the day after Independent Bookstore Day.
Hargrove noted that neither Stratford nor neighboring Bridgeport, the largest city in the state, has an indie bookstore, and said Serendipity Books will give the community "the opportunity to buy local and support local members of our community through their purchase at our store.
"A bookstore provides access to literacy and programs which you can't always find," Hargrove added. "There is nothing quite like running your hands through the pages of books, sitting down and engaging in a story which you'll remember forever!"