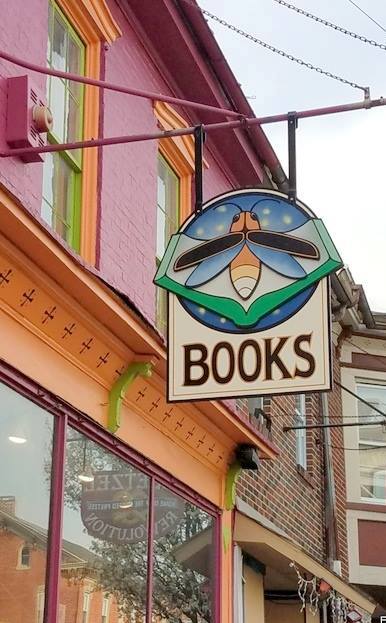 Firefly Bookstore has opened its new location at 271 W. Main St., Kutztown, Pa., the Reading Eagle reported, adding that the business, which had occupied a smaller Main St. storefront since 2012, needed to expand.
"It was a great location, but only about a third of the size we're in now," said co-owner Matthew Williams, who noted that shelves were double-stacked with books and the store was unable to act as a venue for its events. "We crowded out the space we reserved for that."
The new 3,000 square feet of space was designed with the community in mind and includes a children's section to "encourage shoppers with its amphitheater shape and varied selection," according to co-owner Rebecca Laincz. "When you find anything that's fun for them, it turns them into a reader. Kids, these days, are readers." The front section of the store will provide a flexible area to play board games or conduct author events, as well as a lounge area with comfortable seating for book clubs or meetings.
"The community has been very responsive," Williams said. "The downtown is definitely evolving. There are more places staying open later. We're finding more and more things for nonstudents.... It was very important for us to have the entire community find something of value here."