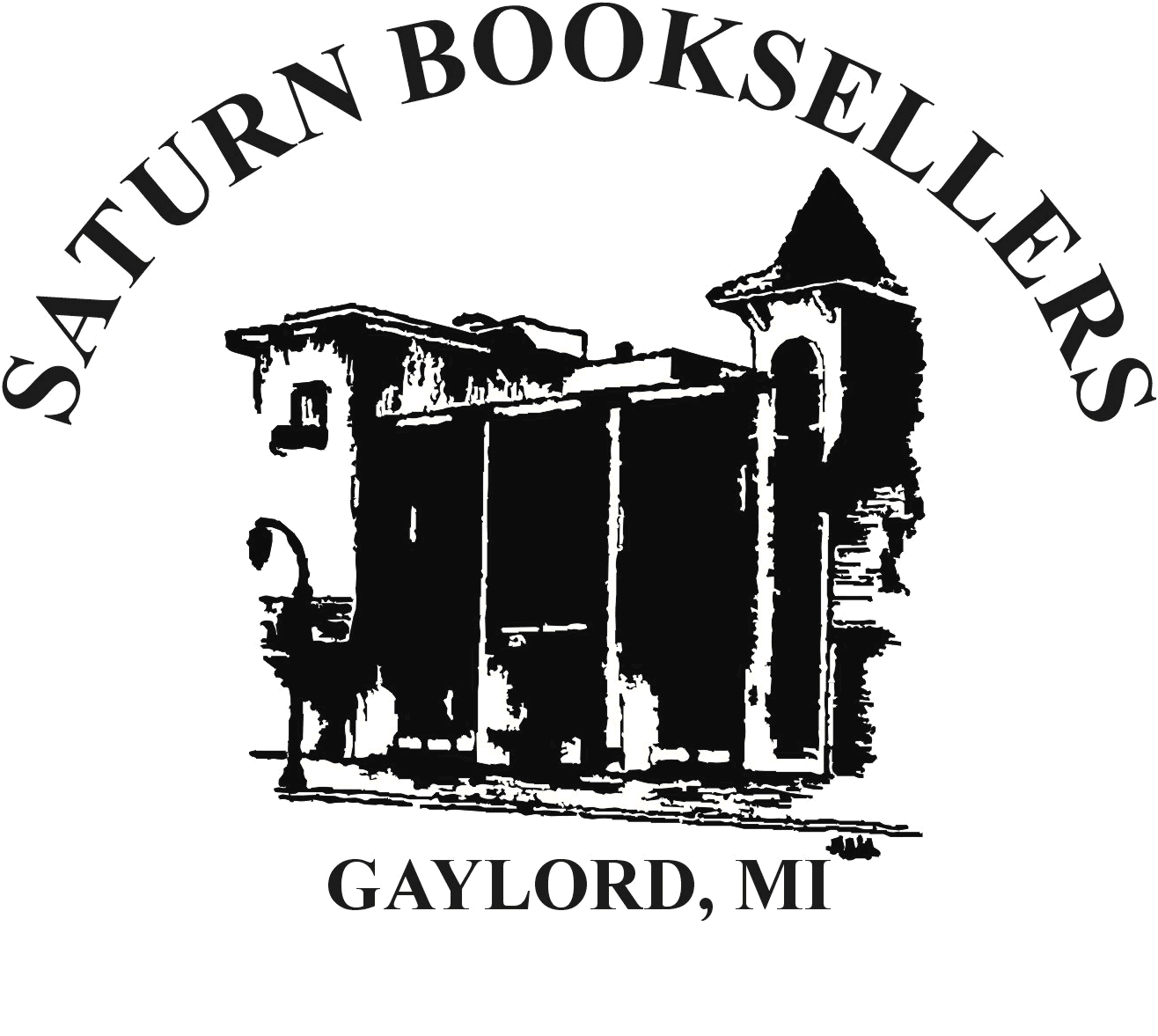 Congratulations to Saturn Booksellers, Gaylord, Mich., which is celebrating its 25th anniversary with an unusual promotion: for two weeks, every 25th book it rings up will be free.
As owner Jill Minter explained to customers: "Because we wouldn't be here without you, our fabulous customers, we want to share the joy and thank you all at the same time. So... from Monday, April 17th, through Saturday, April 29th, every 25th book purchased at the store or on our website will be FREE. Yep, FREE! And you won't know if you've bought the 2nd or 18th or--surprise--25th book until you've checked out. We can hardly wait to surprise customers over and over as, after someone buys the 25th book, we'll just go back and start counting with #1 again. All day, seven days a week, from the 17th through the 29th."
In addition, Saturn is giving away three $25 gift certificates. Anyone who helps "spread the word" by liking and sharing the store's Facebook post for the next two weeks will be entered into a drawing for the gift certificates.