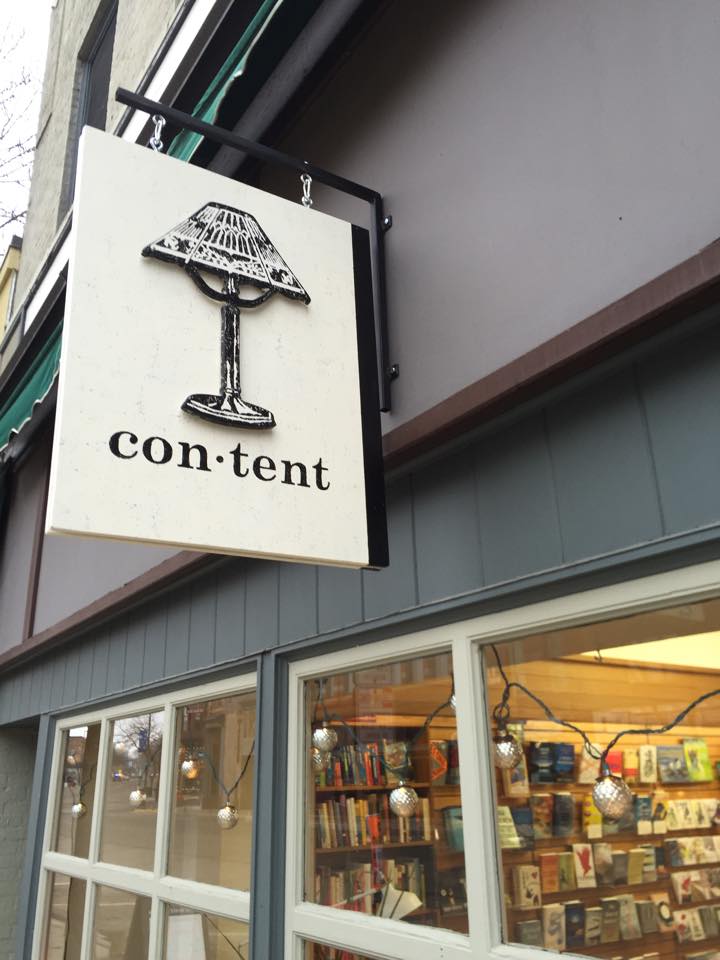 Founded two and a half years ago, Content Bookstore, Northfield, Minn., is expanding into a larger new space across the hall from its current one in the Shops at 314 Division Street and will celebrate with a grand opening party on Independent Bookstore Day, April 29.
Owner Jessica Peterson White commented: "When we opened the shop, we knew this was a community that would enthusiastically support an indie bookstore. We didn't know quite how enthusiastic our customers would be! We already find we need more space to support our robust events schedule, to expand our offerings for kids and families, and to continue to cultivate the cozy, relaxed atmosphere and lovingly curated selection our readers appreciate."
The new location is about 30% larger and will result in "a huge increase" in shelf space.
Peterson White added that IBD has "always been a favorite celebration at the store, and this year it will feel extra special." The day's events include a celebratory happy hour at 4 p.m.