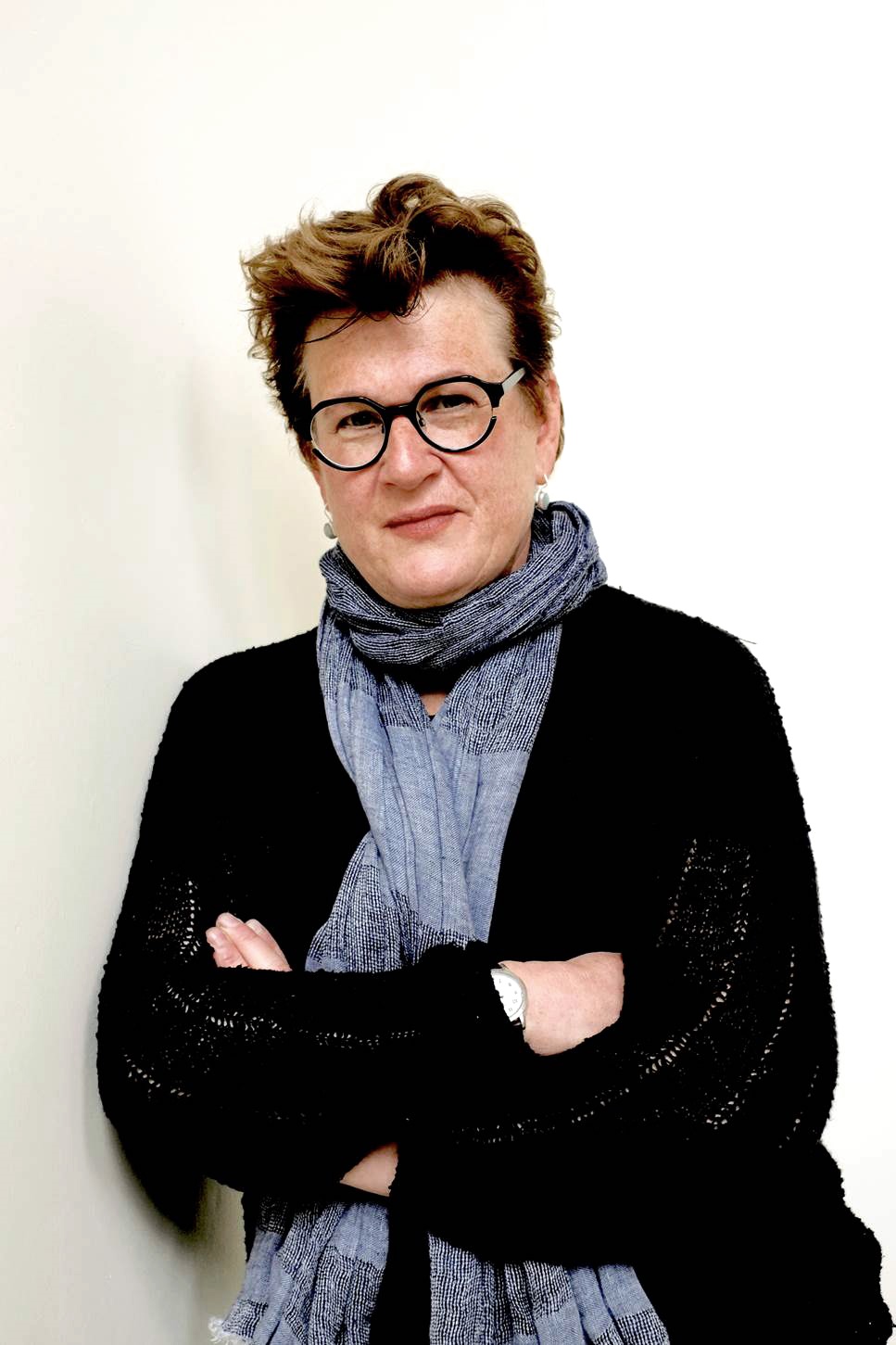 Meg Rosoff was born in Boston, but ran away from home to live in England in 1989. She is the author of nine novels and three picture books (some for adults, some for children, some for no one in particular) and has won or been shortlisted for 20 international book prizes, including the National Book Award (for Picture Me Gone), and received the 2016 Astrid Lindgren Memorial Award. Her first novel, How I Live Now, won the Michael L. Printz Award, sold more than a million copies worldwide and was made into a feature film in 2013. Her latest novel, Beck, co-authored with Mal Peet (1947-2015), was released by Candlewick Press on April 11, 2017. Rosoff lives in London with her husband, their daughter and their dogs.

On your nightstand now:

I'm reading The Vegetarian by Han Kang because I wanted to know what a book translated from South Korean was like. (It's excellent.)

Favorite book when you were a child:

I really really hate this question. I have precisely 10,000 favorite childhood books. But right up there at the top are The Secret Garden and A Little Princess by Frances Hodgson Burnett, The Cat in the Hat by Dr. Seuss and every horse book ever written, particularly Walter Farley's The Black Stallion, Misty of Chincoteague by Marguerite Henry and Blaze Finds the Trail by C.W. Anderson. A little bit later, when I was about 14, I read Thor Heyerdahl's Kon-Tiki again and again and again. You could say it was my Harry Potter.

Your top five authors:

Who writes these impossible questions? I'll choose Jane Austen, E.B. White, Ford Madox Ford, Maurice Sendak and Shaun Tan. But tomorrow I might choose five different ones.

Book you've faked reading:

I read War and Peace when I was at college but kind of, shall we say, "glided" through a lot of the war chapters.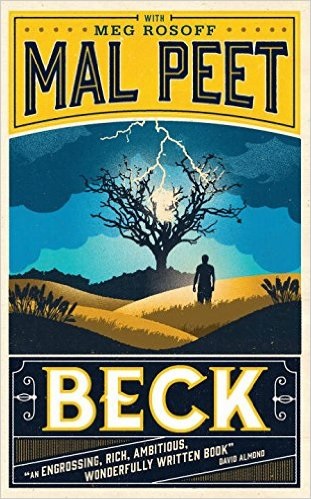 Book you're an evangelist for:

A High Wind in Jamaica was written by Richard Hughes in 1929 and for about half a century was read by every single schoolboy in England. If you ask any of them what it's about, they all say the same thing: pirates. But it's not about pirates. It's about so many strange and dark subjects, I can't even begin to list them. It's horribly tragic and also hilariously funny. Whoever you are, if you haven't read it, please stop reading this right now, rush out, and get yourself a copy.

Book you've bought for the cover:

I buy nearly every book for the cover. The adage "don't judge a book by its cover" is one of the dumbest things ever written.

Book you hid from your parents:

The Joy of Sex. Actually they hid it from us kids, but we pored over it endlessly when they weren't around.

Book that changed your life:

Go, Dog. Go! by P.D. Eastman. It uses dogs as a metaphor for today's society and is almost as subtle and complex as the best of Jane Austen.

Favorite line from a book:

"This is the saddest story I have ever heard." --from The Good Soldier by Ford Madox Ford.

Five books you'll never part with:

I'm not precious about books, and would burn them all to keep warm in an emergency. Then I'd get to buy the ones I really loved all over again.

Book you most want to read again for the first time:

In the Night Kitchen by Maurice Sendak. Was the guy on drugs, or what? I like to be reminded of the sort of books that no one in the world would publish these days.