In her impressive effort to open Books on B, a bookstore in Hayward, Calif., that would replace the recently closed Book Shop, Renee Rettig has raised nearly $67,000 in her IndieGoGo campaign that had aimed to raise $55,000.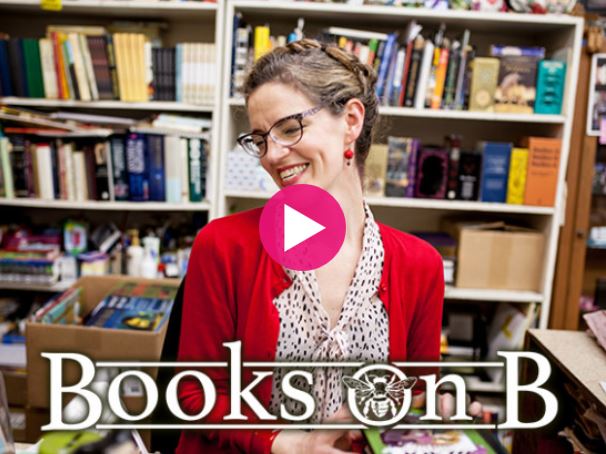 Rettig was the longtime manager of the Book Shop, which closed in February after it lost its space because of a building renovation, and the owners decided to retire. She has found space across the street from the old location of the Book Shop, and plans to use the $55,000 for basic renovations, including demoing the space, electrical improvements, an HVAC extension, plumbing and bathroom improvements. The extra $12,000 raised will go to upgrading the lighting system, building out the mezzanine for office space and a rare book area, and improvements to the front of the building, including better signage and lighting and new windows.
Rettig estimates that the total costs to open will be between $110,000 and $140,000, including, in addition to renovation costs, startup costs of $40,000 and an operations reserve and three to six months of operations at $30,000.
On her campaign site, Rettig wrote, "This community deserves to continue the tradition of a gathering place where people are comfortable to express themselves freely, quench their curiosity, and discover their truest self. I've become my best self by serving this community's former bookstore, and it'd be my greatest pleasure and honor to continue for the rest of my days."
She added that she has a lease and a general contractor, and is "working with the city on building permits and a city business license. I am also working with the local SBA on shaping my plan and identifying additional sources of funding. I have approached the City for financial support, and hope for funds for inventory, equipment and other startup costs. The community support through this IndieGoGo campaign will help reduce the amount of my loans with the SBA for startup costs and operations reserve."