Congratulations to two bookstores that were announced earlier this year and last year and have opened!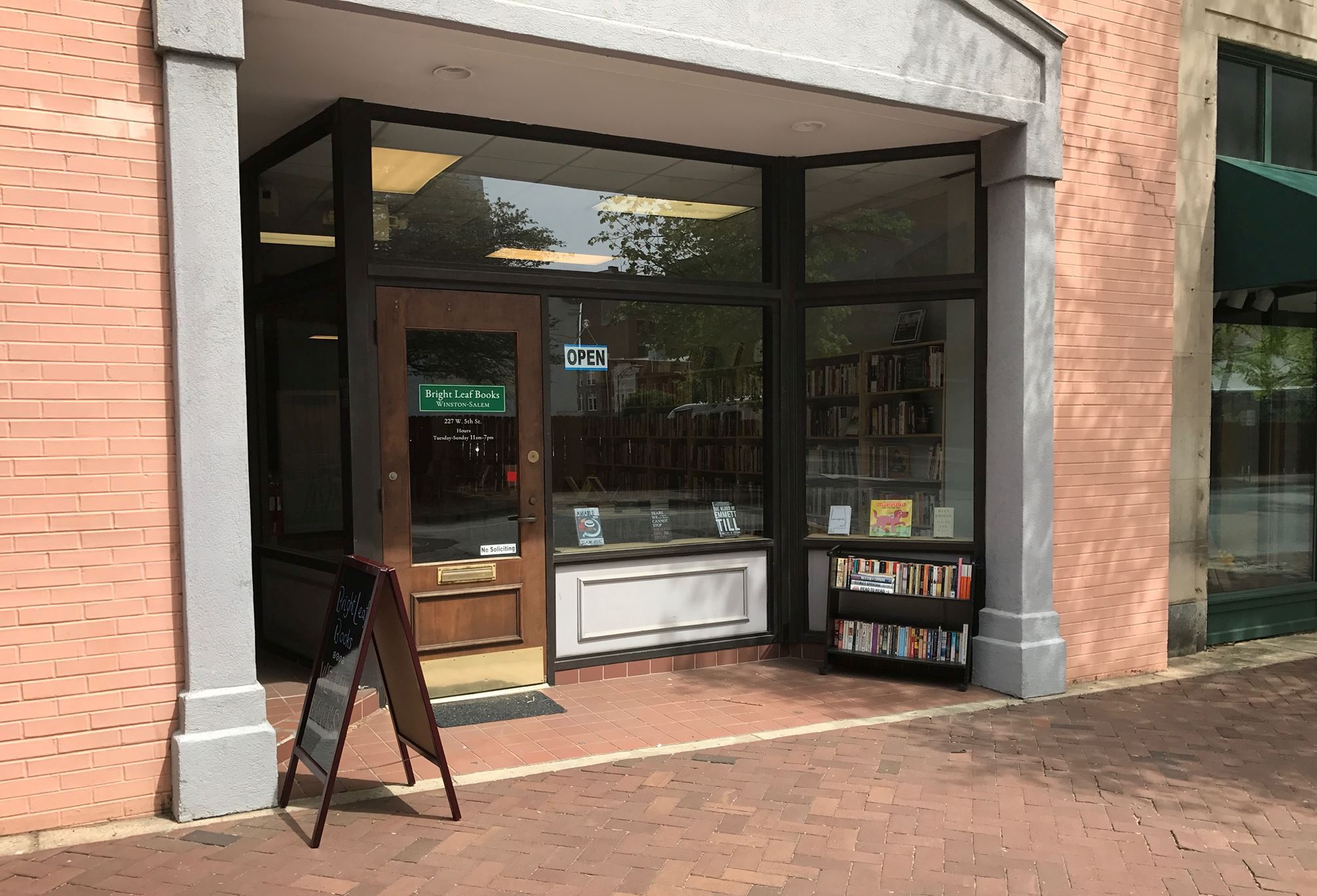 Bright Leaf Books, Winston-Salem, N.C., opened on March 25 and held a grand opening on April 7. "The positive response I've gotten from members of the community, especially from some people who are downtown, has been excellent," owner Samuel Puliafito told the Winston-Salem Journal.
Bright Leaf's inventory is 90% used and 10% new, and includes literary fiction, scholarly titles, periodicals, small gifts and fine writing supplies.
"I have a fairly small store, and I like to be pretty selective of what I carry," Puliafito added. "I want what I carry to be of high quality both in terms of content, and because in a used store, condition is key."
---
Commonplace Books, Oklahoma City, Okla., held its grand opening last Thursday, drawing a large crowd that enjoyed pizza, wine and music. Owner Ben Nockels told Red Dirt Report, "Honestly, I'm humble, I'm grateful; my suspicions are being confirmed right before my eyes that books, in fact, are not dead, and people in this town love to read." (See our in-depth story about Commonplace Books from November here.)