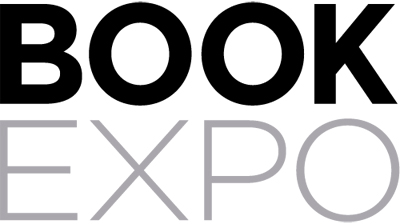 BookExpo 2017 will host the panel discussion "PEN America Presents the First Amendment Resistance," featuring a "diverse range of voices to tackle today's age of fake news and viral provocation and the role that the publishing industry can play within it."
Scheduled for Thursday, June 1, at the Javits Center, the panel will feature WNYC's On the Media co-host Brooke Gladstone, who will moderate a discussion "on the publishing industry's position as a neutral or more values-driven voice in today's age" with panelists Zoë Quinn, the video game developer "who unintentionally became a central figure in the Gamergate controversy in 2014"; activist and Black Lives Matter co-founder Patrisse Cullors; New York Post columnist and Commentary magazine editor John Podhoretz; and author/lawyer Scott Turow.
"A fast-consolidating publishing industry is grappling with thorny dilemmas in its role as gatekeeper with powerful influence over what stories and ideas make it into mainstream discourse," said Suzanne Nossel, executive director at PEN America. "We need frank conversation about the tension that can arise between a publisher standing for particular values, and their serving as a more neutral enabler of an open marketplace where all views are aired. These are high-stakes decisions that can shape what people read, think and believe. PEN America is glad to be working with BookExpo to engage the whole industry in this conversation."
BookExpo event director Brien McDonald commented: "In the current political climate, this is an incredibly important discussion that needs to be had and we are thrilled to be working with PEN America to bring these voices together for what is sure to be a thought-provoking event."