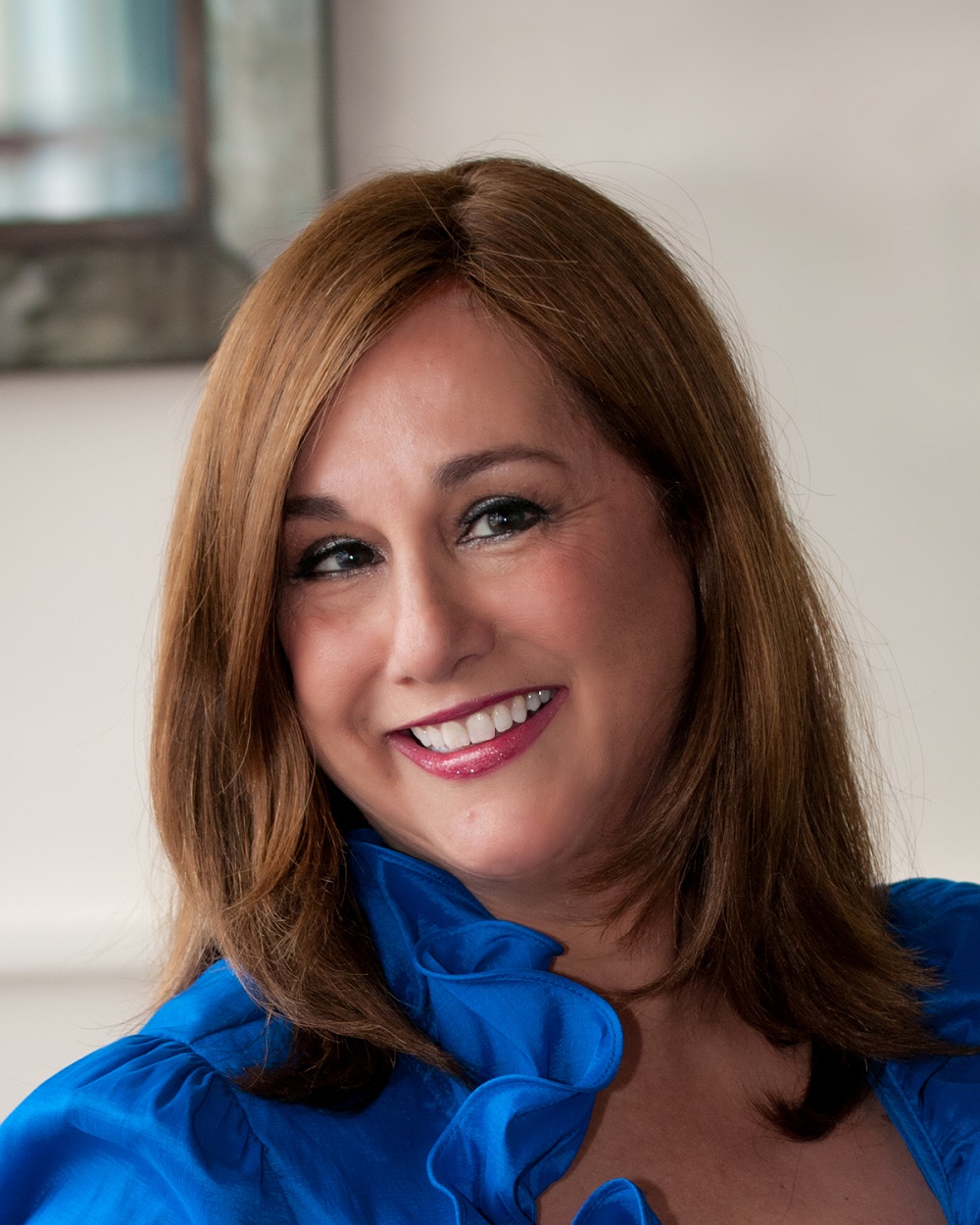 photo: H&H photo
Sonia Taitz is the author of five books, including The Watchmaker's Daughter and In the King's Arms. Her latest novel is Great with Child (McWitty Press, April 11, 2017).

On your nightstand now:

Jonathan Safran Foer's Here I Am, Maria Semple's Today Will Be Different and Kevin Dann's Expect Great Things: The Life and Search of Henry David Thoreau. As in my own writing, I like to mix up fiction and nonfiction.

Favorite book when you were a child:

It's a tie between Heidi by Johanna Spyri and the Pippi Longstocking series by Astrid Lindgren. I felt cozily accompanied and protected by the image of the grandfather in Johanna Spyri's classic. He always seemed to be cutting hunks of good bread and cheese for Heidi, sending her out to breathe goat-scented Alpine air, or fluffing the straw on her rustic loft bed. She got to be both an exiled orphan and a cherished child. Pippi, of course, was alone, with a sea-captain father somewhere in the world. As compensation, Astrid Lindgren gave her wit, wisdom and will enough to lift horses and silence bullies.

Your top five authors:

Charles Dickens (whose complete oeuvre I frighteningly had to read as a grad student at Oxford), James Joyce, Vladimir Nabokov, Martin Amis and Lionel Shriver. All are both passionate and infinitely verbal.

Book you've faked reading:

It's never to late to confess. In college, I took a course called "German Literature in Translation." The highlight was The Magic Mountain, which I never got through. That's not the entire confession. I did a term paper on this book, and got an undeserved "A" for my imaginative ruminations on the great Thomas Mann's sanatorium.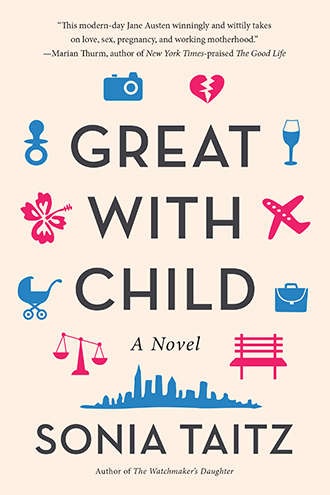 Book you're an evangelist for:

I fell in love with Lionel Shriver's novel The Post-Birthday World. In it, she depicts two alternate realities: one in which the protagonist leaves her worthy husband for a sexy snooker player and another in which she stays. It's a tour de force--verbally, intellectually and emotionally.

Book you've bought for the cover:

Born to Kvetch: Yiddish Language and Culture in All Its Moods by Michael Wex. It features a photo of a comically grumpy Hasidic boy. This cover is by an artist I love, Jenny Carrow, who also designed the last four covers for my books.

Book you hid from your parents:

Portnoy's Complaint by Philip Roth. My parents were hardworking Holocaust survivors. They hoped to raise a decent child who would become a doctor, or at the very least an optometrist or actuary. And they hoped she would marry a nice Jewish man with a similar disposition and résumé. So I felt I needn't burden them with my subversive reading about a compulsive Jewish masturbator who lusted after shiksas.

Book that changed your life:

James Joyce's Ulysses. Interestingly, it's about another intensely sensual Jewish male, Leopold Bloom. But this one was written by an endlessly inventive Irish mind. I found the combination of those two sometimes brazen cultures to be electric.

Favorite line from a book:

It's from the novella by Heinrich von Kleist, The Marquise of O: "He would never have appeared like a devil to her, if he had not, on his first appearance, seemed to be an angel." The marquise has encountered a man capable of both infinite tenderness and ultimate brutishness.

Five books you'll never part with:

Lolita by Vladimir Nabokov, Howards End by E.M. Forster, Revolutionary Road by Richard Yates, Everybody Was So Young (Amanda Vaill's definitive biography of the Jazz Age and its fading stars) and Stephen King's warmly helpful guidebook, On Writing. Oddly, these books have nothing else in common but deep passions, whether subversive or sublime.

Book you most want to read again for the first time:

Anna Karenina by Leo Tolstoy. Isn't a book of this stature and depth a bit wasted on the young? Anna's married state, her motherhood--these are as contributory to her anguish as her forbidden love affair. And these conditions--and their complications--come with age.

Paper or digital:

I may be one of the last few people who read only in paper. Books, for me, are like friends. And I prefer friends with whom I can use my senses, friends who show their age and patina, friends whose bond with me goes further than a series of electronic communications. Paper, in short, feels more personal. Having said that, I thoroughly understand that e-books are more portable and provide more instant gratification.