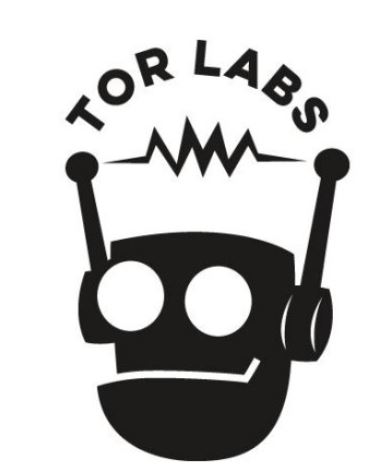 Tor Books is launching Tor Labs, a new imprint "emphasizing experimental approaches to genre publishing, beginning with original dramatic podcasts." Marco Palmieri is senior editor and Jennifer Gunnels is editor of the imprint, which will debut this summer with Steal the Stars, a science fiction audio drama produced in partnership with Gideon Media and written by Mac Rogers.
A noir science fiction thriller in 14 episodes, Steal the Stars is airing weekly from August 2 to November 1, and will be available worldwide on all major podcast distributors through the Macmillan Podcast Network. The podcast will be followed immediately by a novelization of the entire serial from Tor Books, as well as an ads-free audiobook of the podcast from Macmillan Audio.
"There's a little mad science in every new publishing experiment, and we're tremendously excited about the creative possibilities of Tor Labs. We're especially thrilled to be partnering with Gideon Media on Steal the Stars, and bringing their phenomenal work to a wide audience," said Gunnels and Palmieri in a joint statement.