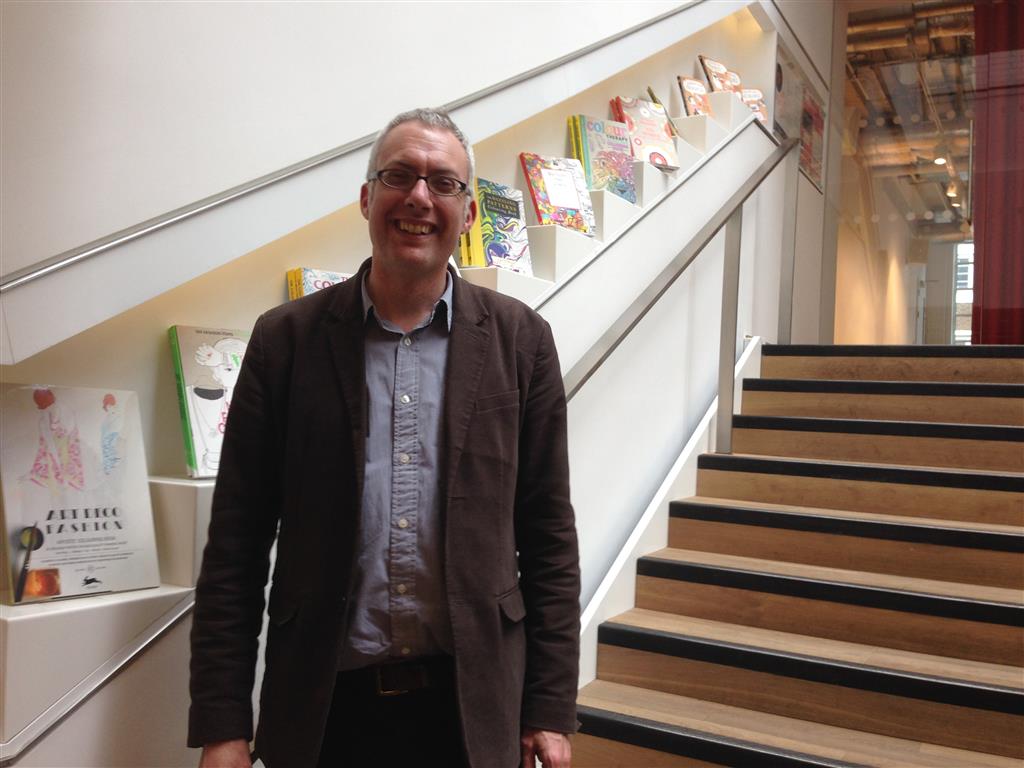 Siôn Hamilton, trading director at Foyles, has left the company after 15 years to address his "work-life balance," the Bookseller reported. Hamilton joined the British bookshop chain in 2001 and was appointed ground floor manager at Charing Cross Road in 2004. In 2007 he joined the restructured management team for the company, becoming manager of Charing Cross Road in 2009.
Foyles CEO Paul Currie said Hamilton's "work leading the monumental project of developing our iconic new flagship transformed the business and every time we walk through the doors we will be reminded of the impact he made and the debt we owe him. Siôn is a true ambassador for books and bookselling and I speak for myself and all of my colleagues when I say we will miss him a great deal."
Currie added: "While I am sad that Siôn has taken this decision, I understand that having a board-level role, a lengthy daily commute [from East Anglia] and a young family have made it hard for him to maintain a positive work-life balance, which this change will give him a chance to redress. I know that whatever he does next he will approach with wisdom, thoughtfulness and authority, and I wish him all the very best."
Noting that it was with "equal parts sadness and excitement" that he made the decision, Hamilton said: "I have spent over 15 glorious years at the heart of the business and have had the opportunity to play a part in its growth... But now it is time for pastures new--time to take stock before heading off for new adventures."