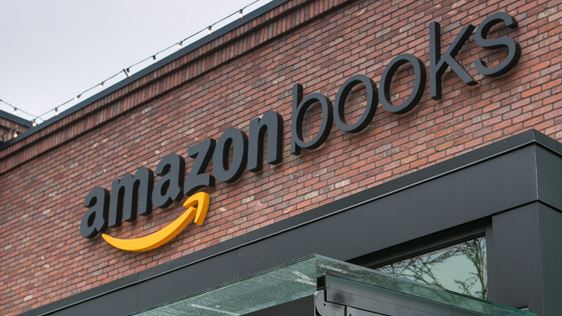 Amazon plans to open an Amazon Books location in the Georgetown neighborhood in Washington, D.C., according to the Washington Post, which cited comments by Vornado Trust Realty, owner of the site. (The Post is owned by Jeff Bezos, founder and CEO of Amazon.)

Amazon has opened six Amazon Books book and electronics stores, and confirmed plans to open another six, not including the Georgetown store.

Steven Roth, CEO of Vornado, said that Amazon has leased 10,000 square feet of space at 3040 M. St., a space larger than most of the company's existing book and electronics stores. The space was formerly home to a Barneys New York store and is on the same block as a Barnes & Noble that closed in 2011.

The Amazon Books stores that have opened are in Seattle, Chicago, San Diego, Portland, Ore., Dedham, Mass., and Lynnfield, Mass. The stores that will open soon are two in New York City and one each in Paramus, N.J.; Walnut Creek and San Jose, Calif.; and Bellevue, Wash.