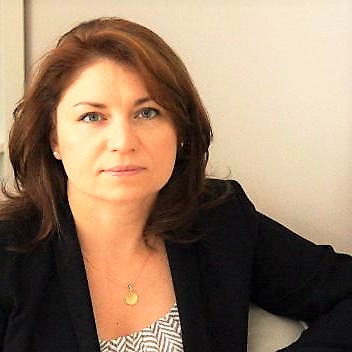 Larisa Elt
Effective May 15, Larisa Elt is joining Bookmasters as director of publisher services. She formerly held senior sales and marketing positions with McGraw-Hill Education, Jessica Kingsley Publishers, Oxford University Press and Bloomsbury Continuum. She replaces Elizabeth Scarpelli, director of the new University of Cincinnati Press.
---

Christopher Carduff
Christopher Carduff has joined the Wall Street Journal as books editor and will be responsible for the daily book reviews as well as the collection of reviews in the weekend Review section, the newspaper announced.
Since 2006 he has been an editor and publishing consultant at the Library of America, where he has conceived and overseen multi-volume editions of the collected works of classic writers including Carson McCullers, Katherine Anne Porter, Virgil Thomson, Kurt Vonnegut and Laura Ingalls Wilder.
Carduff has also been the estate-appointed editor of posthumous works by Maeve Brennan, Penelope Fitzgerald, Daniel Fuchs, William Maxwell and John Updike.