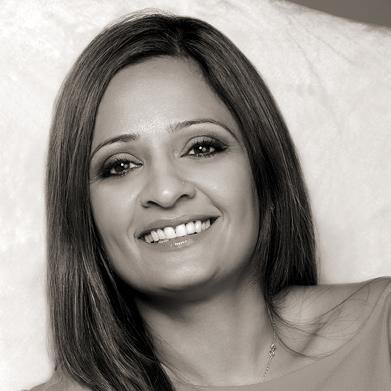 Perminder Mann
Bonnier Publishing has consolidated its U.K. divisions under Perminder Mann, who has been promoted to head of the U.K. group, as it prepares for "significant growth" in Britain, the Bookseller reported. Mann will now oversee Bonnier Zaffre, IglooBooks and Kings Road Publishing, where she was already CEO. Dan Shepherd has left his position as CEO of IglooBooks after a year in the role and a search is underway for his replacement.
Bonnier Publishing's global activities have been split into three trading divisions: Bonnier Publishing USA, led by Shimul Tolia; Bonnier Publishing Australia, led by Natasha Besliev; and Bonnier Publishing U.K.
"As we are about to expand very rapidly in the U.K. with some major authors and titles about to be announced, we need a tighter more simple structure which will also help clear up the confusion which still exists externally in relation to Bonnier," said Richard Johnson, Bonnier Publishing group CEO. "Perminder was an easy choice for me to make to head this group up as she is clearly one of the major rising stars in U.K. publishing today."