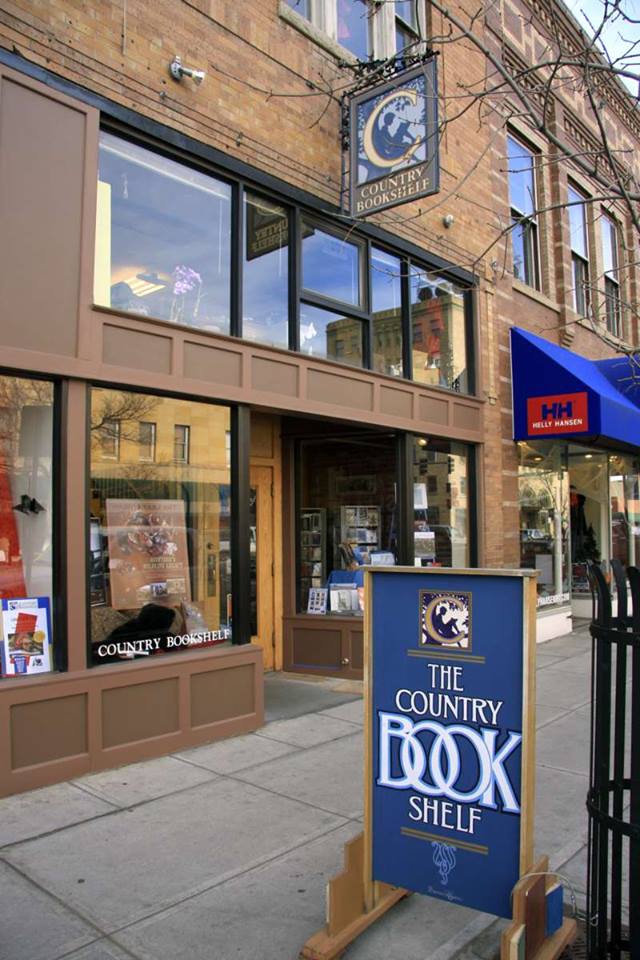 Congratulations to Country Bookshelf, Bozeman, Mont., which is celebrating is 60th anniversary this year. The Daily Chronicle reported that on Independent Bookstore Day, "customers crowded in the two-story shop, sipping refreshments, listening to authors speak and commemorating another year in business for the landmark downtown shop."
"It's just such an honor that Bozeman has supported us for all these years," said owner Ariana Paliobagis. "We're going for another 60 as far as we're concerned."
The store opened in 1957 as the Bookshelf in a building off Tracy Avenue, before relocating to Babcock Street, where it was renamed White Chapel Books. In 1986, the bookshop moved back downtown and eventually became Country Bookshelf.
Noting that she wants Country Bookshelf to be a "community living room" for the Gallatin Valley, Paliobagis said that to survive, indie booksellers must "be open to adapting and looking for creative ways to engage with the community. Independent bookstores that have weathered the storms of the last 10 years have done so because they have strong connections with their communities.... It's about customer service; the personal touch that you can't get from a big online retailer. We try to have the best staff who are knowledgeable and that's not something you get online."