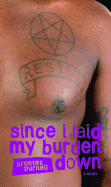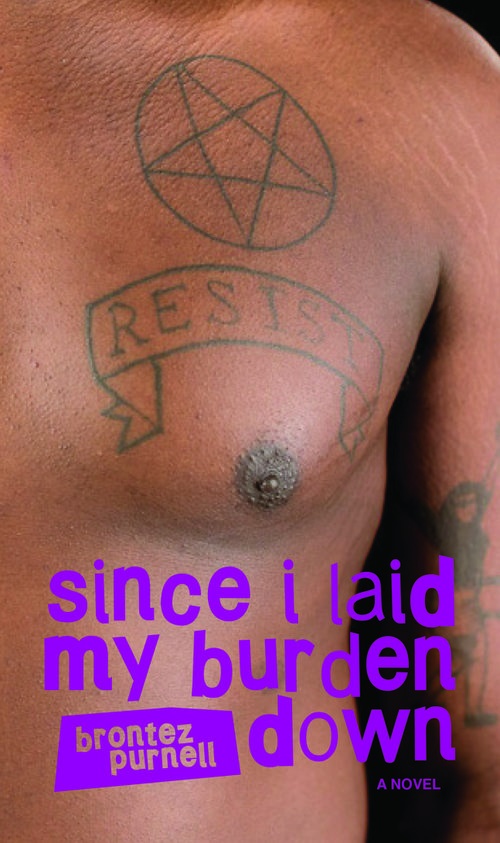 Reconciliation doesn't come easy, and for DeShawn it's damn near impossible. So many of the men who touched him throughout his life have passed on. In Brontez Purnell's brazen debut novel, a tired Alabama man, freewheeling in the punk underground of San Francisco, returns home when his uncle dies. There his ghosts come back to haunt him with the heady energy they had when still alive.

Since I Laid My Burden Down entwines past and present as DeShawn is repeatedly called upon to clean up the messes left by the deceased. Arnold was a gritty musician and lover who committed suicide. Jatius was an older childhood friend who did, too. DeShawn's stepfather was a violent man, a quality DeShawn finally understands in his 30s. Now, in the wake of another death, he does what he can to help his mother, preacher at the local Missionary Baptist church, and his grandmother, whose relationship with her daughter has been tense their whole lives. Theirs isn't an entirely unhappy family, but one strained by the burdens of prejudice and circumstance.

Time and again DeShawn has tangled with white men and black men, men with troubled upbringings and those who paid him attention at just the right moment. The disparities of these rendezvous, though, have come into high relief with age--wisdom he's earned fair and square. When he ducks an old flame turned born-again Christian, DeShawn remembers how the white boy got meds and a therapist for screaming at his parents. "That's why he hated Skylar. When Skylar was a depressed teenager the world came running, but when DeShawn was depressed no one gave a shit."

Race, sexuality, class, art, religion: little in this brief novel escapes Purnell's rapier wit. Immensely quotable and supremely enjoyable, his incendiary sense of humor flips the script on what might otherwise be a somber subject. DeShawn tells his mother that when he dies, he wants to be cremated. "Where do you want your ashes thrown?" she asks. "IN THE EYES OF MY ENEMIES!" he responds. As he grieves, he ruminates on the come and the comedown of loves lost, the hope and disappointment of lives ended too soon. But he skirts sentimentality. In fact, he rubs any nostalgic patina clean off his memories, until he's left with nothing but the cold, naked truth.

Since I Laid My Burden Down is a remarkable work of fiction, an invaluable addition to queer literature. Though wounded--and reckless at times--DeShawn remains tenacious, proving that strength lies in how one chooses to live, as well as why one chooses to stay alive. --Dave Wheeler, associate editor, Shelf Awareness

Shelf Talker: Returning home to Alabama forces DeShawn to come to grips with the dead men who have shaped him in Brontez Purnell's outstanding and wicked first novel.