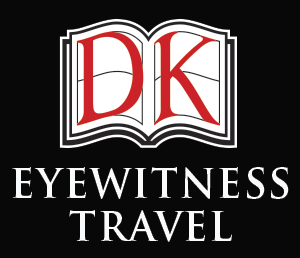 Bright lights, big city. New York is the backdrop for many Hollywood classics, from King Kong to When Harry Met Sally. Here are six iconic movie locations you should definitely visit on your trip to New York.

Chrysler Building
In the 1998 film Godzilla, the gleaming Chrysler Building is destroyed during the beast's rampage through the city.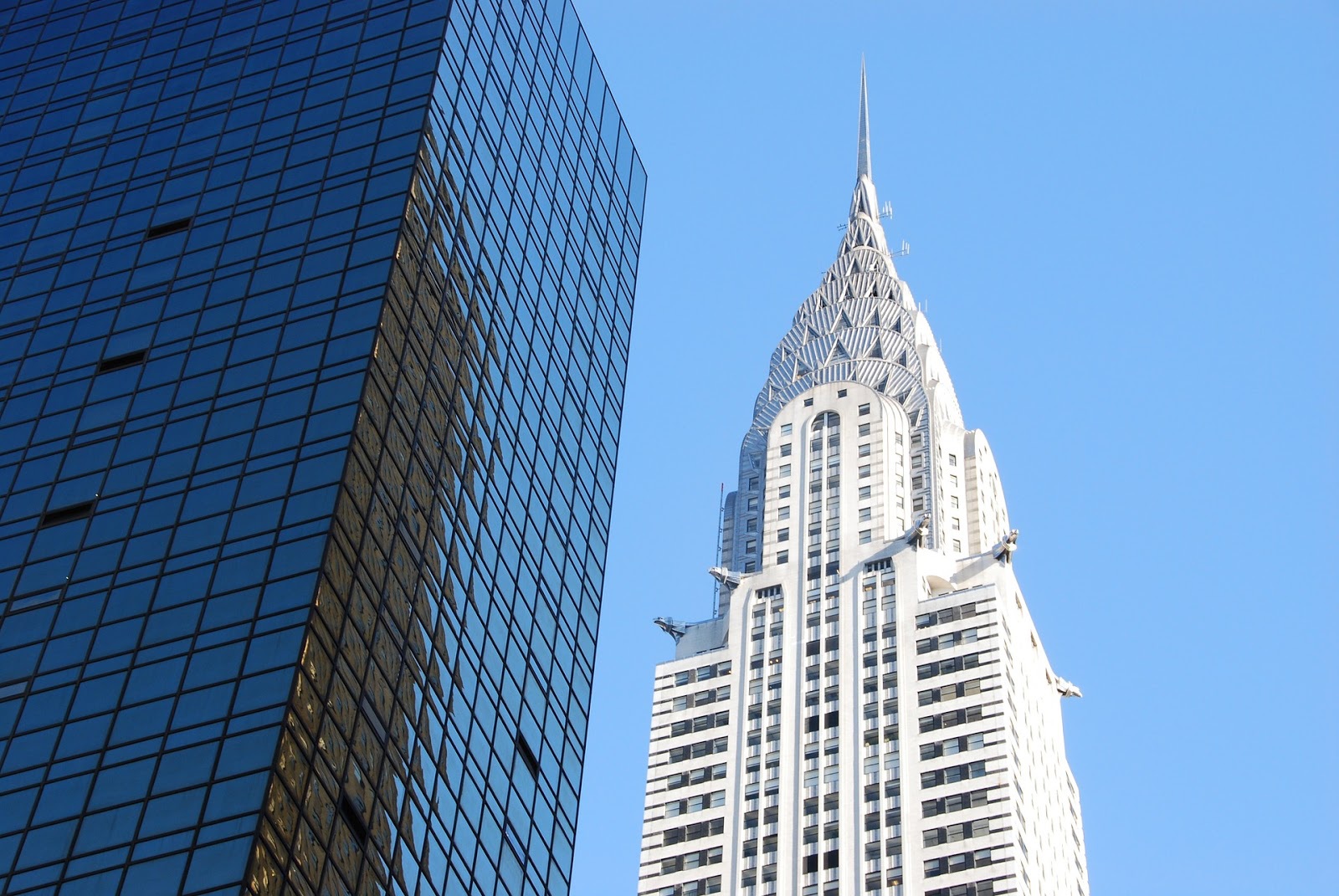 Empire State Building
The Empire State Building makes cameos in many films throughout the years, from
King Kong
to
Elf
. One of the most romantic scenes is when Tom Hanks and Meg Ryan finally get together at the top of the Empire State Building in
Sleepless in Seattle
, made in 1993.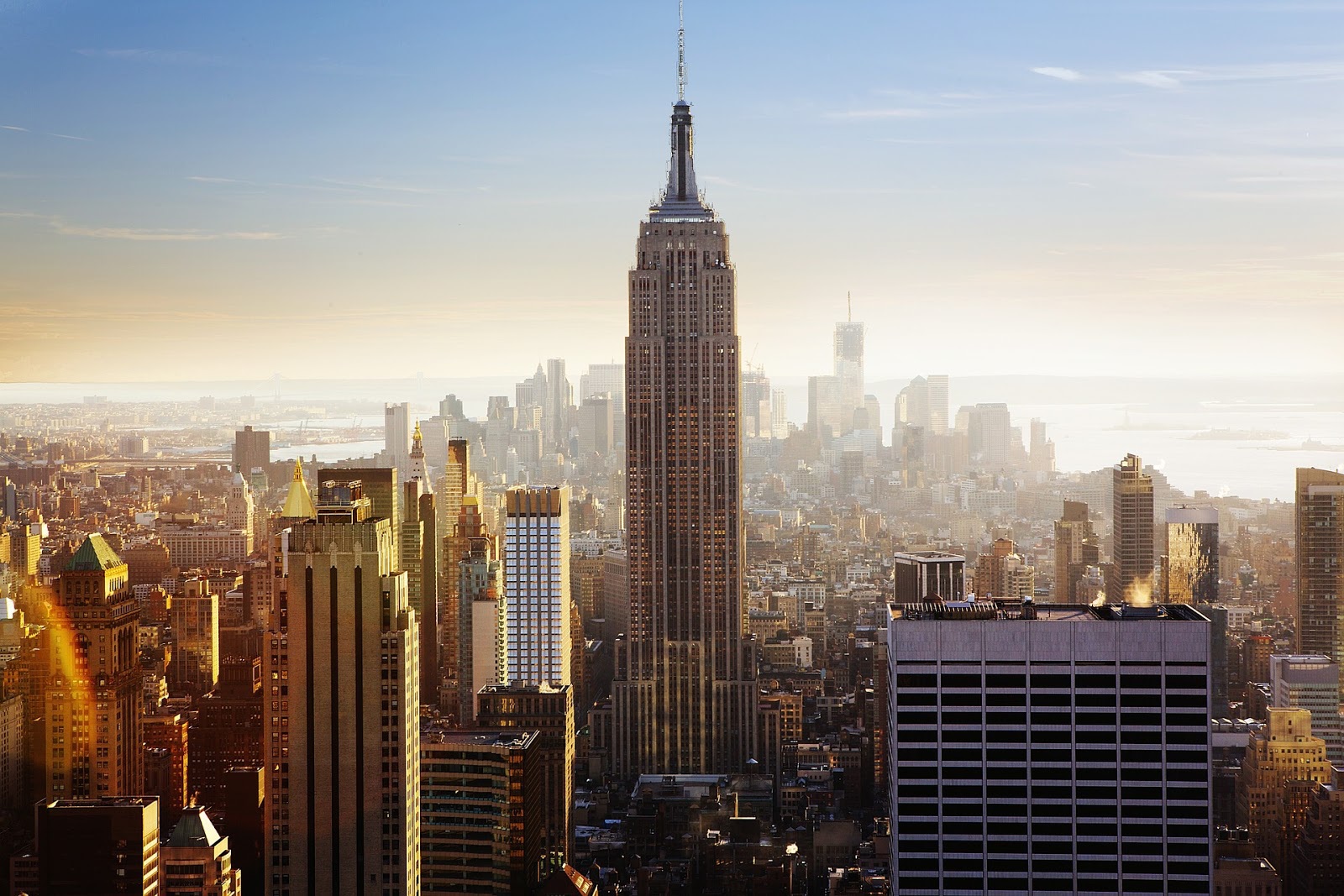 In Breakfast at Tiffany's, Holly Golightly (played by Audrey Hepburn) washes away the blues by gazing in Tiffany's windows on Fifth Avenue.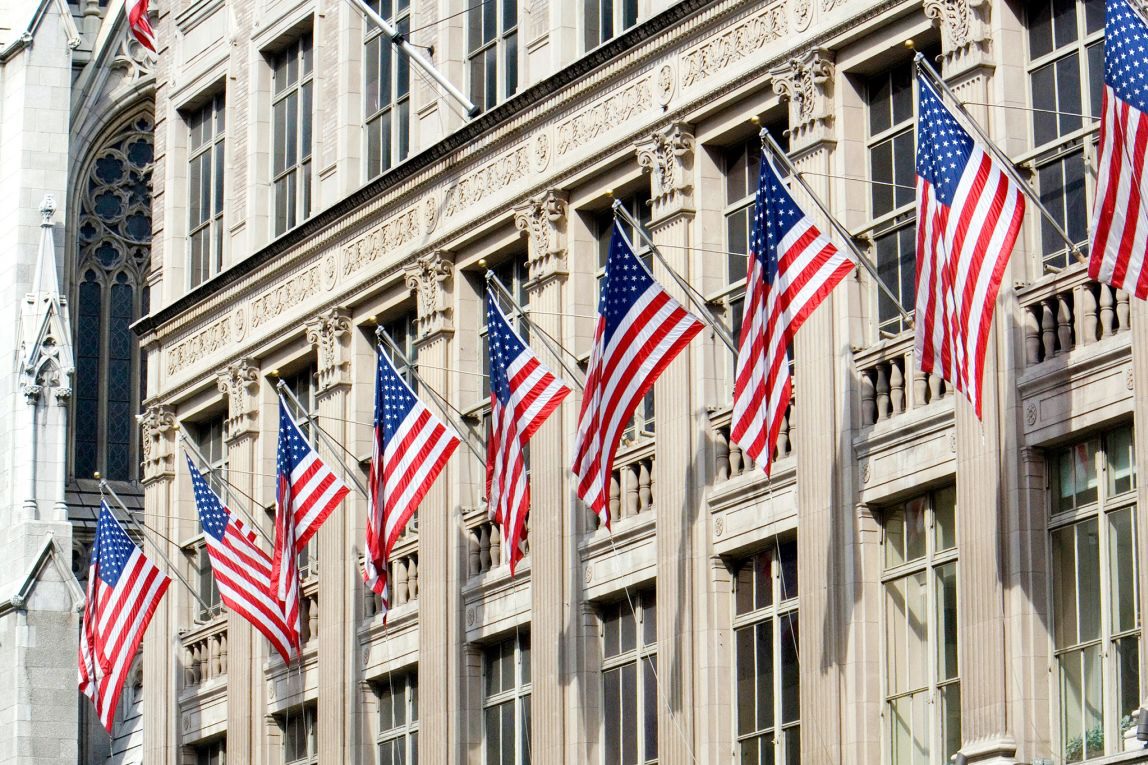 photo: Dorling Kindersley Ltd/Angus Osborn
Pretty much every incarnation of superhero Spiderman has scaled the iconic Flatiron Building.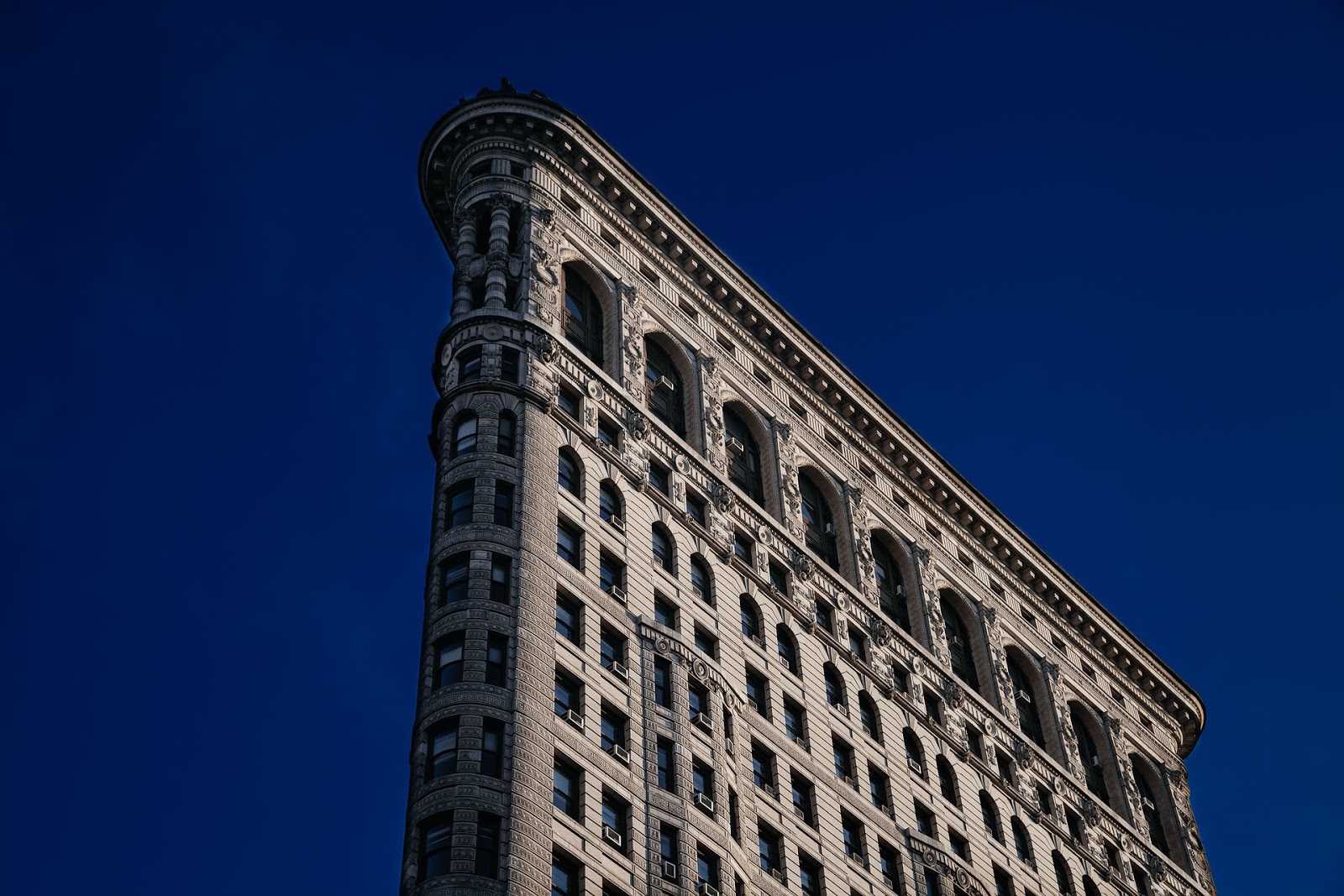 Katz's Deli featured in When Harry Met Sally as the setting of the world's most famous fake orgasm, courtesy of Meg Ryan.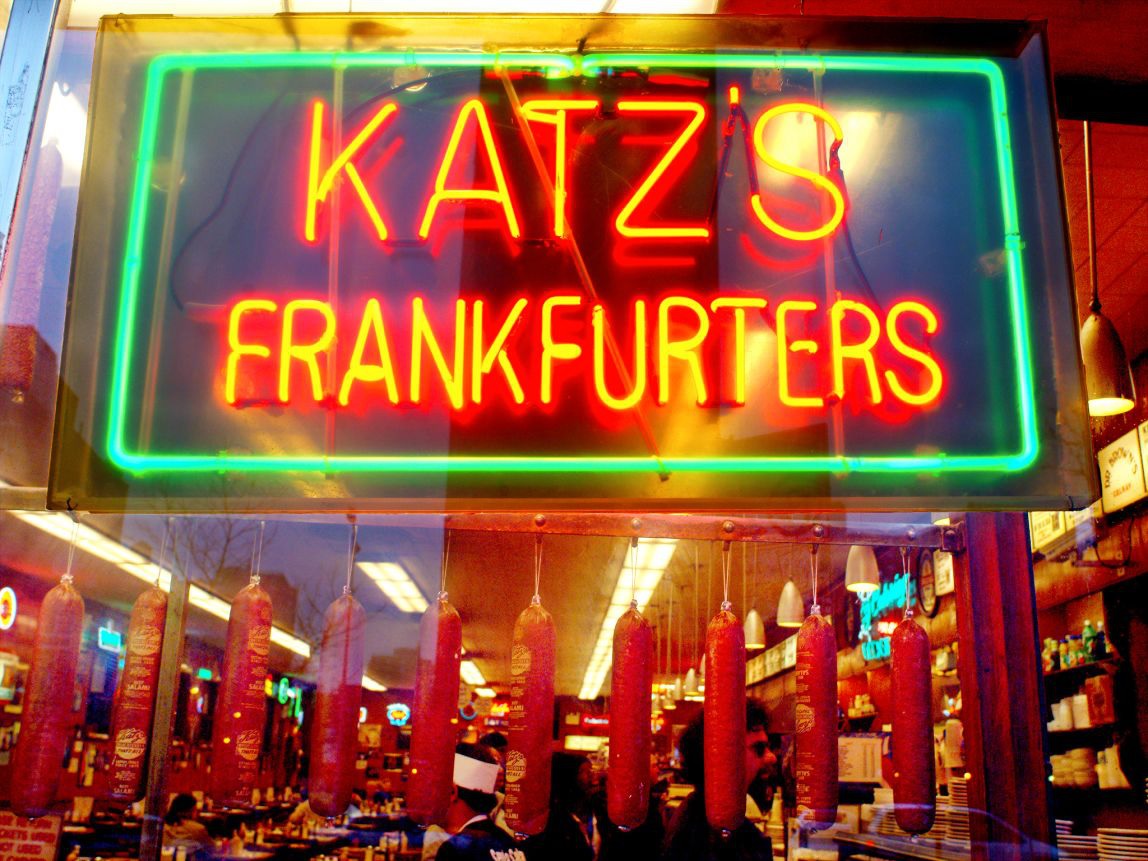 photo: Dorling Kindersley Ltd/Rough Guides/Nelson Hancock
Central Park has been pivotal to New York movies, featured in everything from Vanilla Sky (Tom Cruise kicks autumn leaves), Woody Allen's Hannah and Her Sisters (scenes of clandestine romance) and Hair (police horses doing dance routines).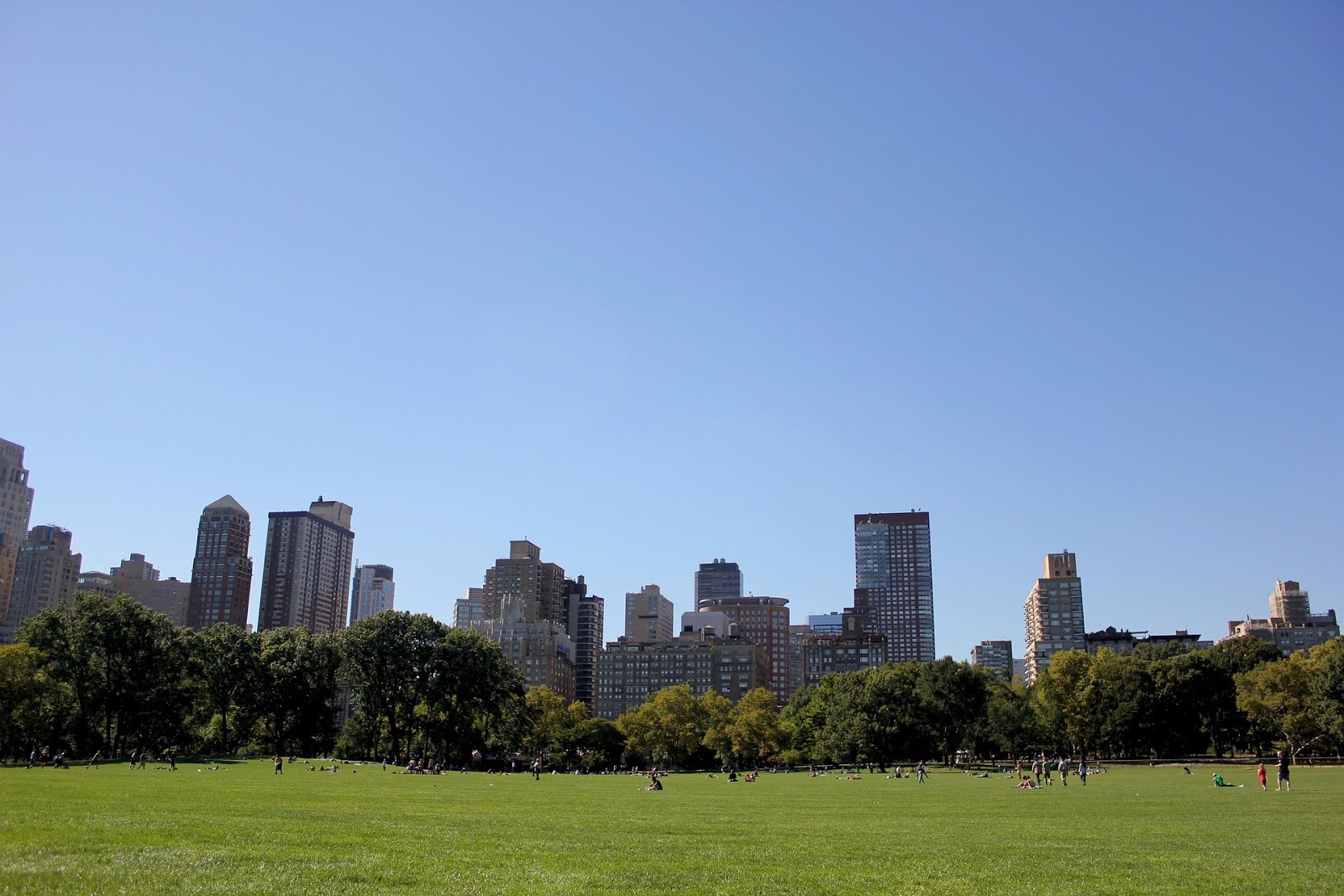 Rockefeller Center
Separated from his family in Home Alone 2, Macaulay Culkin finally sees his Christmas dreams come true when he finds his mother at Rockefeller Center. While it may be too warm to ice skate right now, it is still a great place to come, shop and people watch.