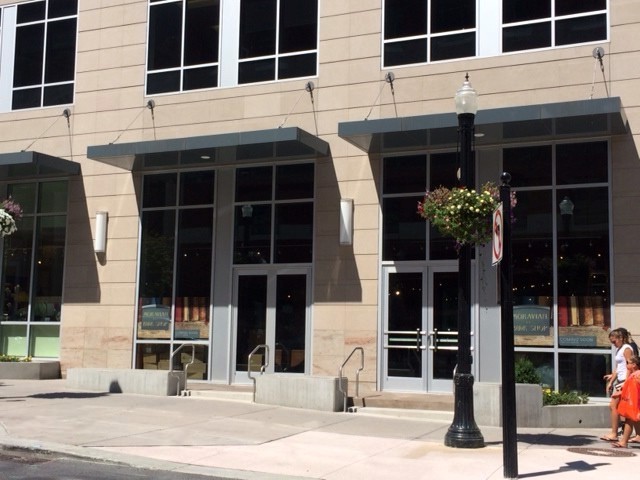 The Moravian Book Shop will not renew the lease on its Hamilton Street store in Allentown, Pa., and is going to close the location May 31, the Morning Call reported, adding that Moravian plans to refocus on its original location in Bethlehem and increase its investment in e-commerce activities. The Allentown shop opened in September 2015.
"Over the past year, we have continued to evaluate our options for maintaining our 270-year-old brand in a world where many people prefer to buy their books and gifts online," said Rick Santee, president of the board of directors of the Moravian Book Shop. "Given current retail trends, the Moravian Book Shop will consolidate merchandise from its Allentown site with its original Bethlehem location in Historic Moravian Bethlehem."
Jill Wheeler, v-p of sales & marketing for City Center Investment Corp., said, "Moravian Book Shop was an early supporter of downtown Allentown's revitalization, and they've been a great partner. They have a wonderful brand with a deep history, and we wish them the best as they reinvent their business model for the future."
Santee commented: "We have enjoyed our time in downtown Allentown and hope that we can continue to count on our loyal customers' support as we look to adjust and reinvent our operation for the future."
Moravian Book Shop, which was founded in 1745, is the oldest bookstore in the U.S.