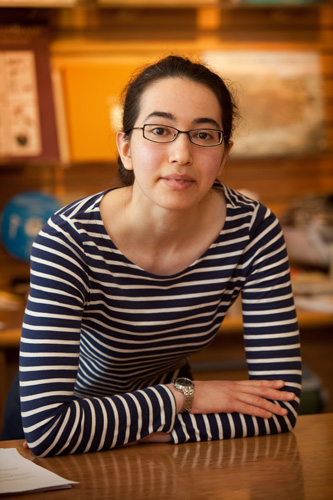 Rebecca Oppenheimer
Rebecca Oppenheimer has been named lead book buyer at Kramerbooks, Washington, D.C. She was formerly book buyer and project manager for the Ivy Bookshop, Baltimore, Md., where she worked for nearly a dozen years.
Oppenheimer joins Matt Megan, head of programming, and Perry Hooks, co-founder and president of Hooks Book Events, who has been serving as a senior adviser for Kramerbooks since February.
Kramerbooks was bought late last year by Steve Salis; in February, the longtime management team at the store quit.