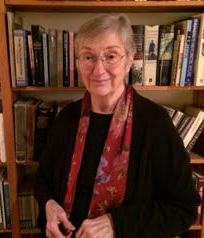 Joyce Meskis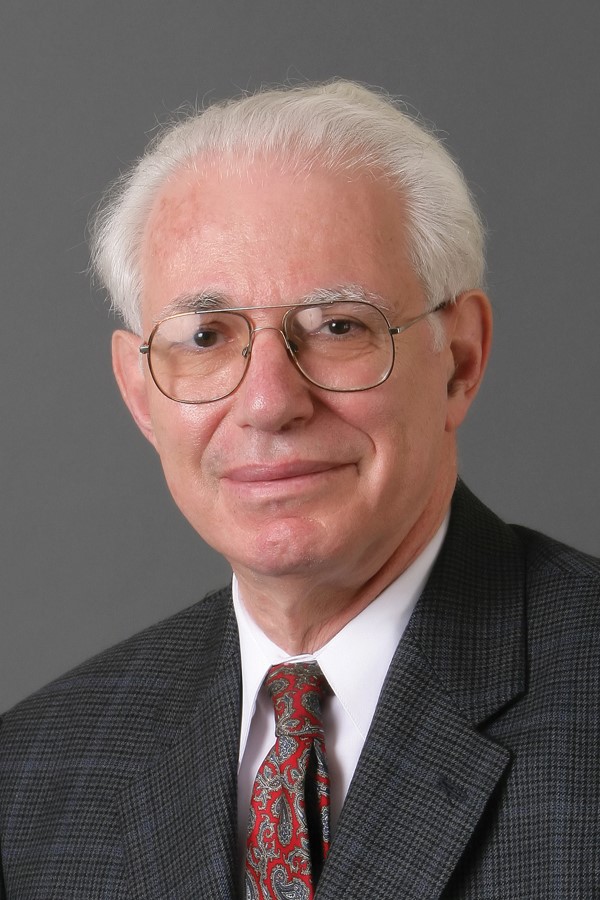 Michael Bamberger
The American Booksellers Association has created the Joyce Meskis Free Speech Award to honor "those who have provided extraordinary service in defense of the First Amendment rights of booksellers and their customers," named after the longtime owner of the Tattered Cover Book Store, Denver, Colo., who is retiring this year.
The first honoree of the new award is Michael A. Bamberger, a senior partner in the New York office of the law firm Dentons and, since 1977, general counsel of Media Coalition, which defends the First Amendment rights of businesses that produce and distribute books, magazines, movies, videos, recordings and video games. He will be presented the award during the Celebration of Bookselling and Authors Awards on May 31 at BookExpo in New York City.
ABA CEO Oren Teicher commented: "It is entirely appropriate that the award should be named after Joyce who has spent her whole career fighting for free speech." Click here to see a video of Meskis discussing some of her battles, including her victory in suppressing a search warrant seeking information about the books purchased by one of her customers.
Meskis called Bamberger "a true and steady protector of the First Amendment, a stalwart colleague and wise counselor to booksellers across the nation in his many years of service to the ABA, the American Booksellers Foundation for Free Expression and their member stores."