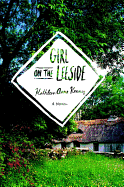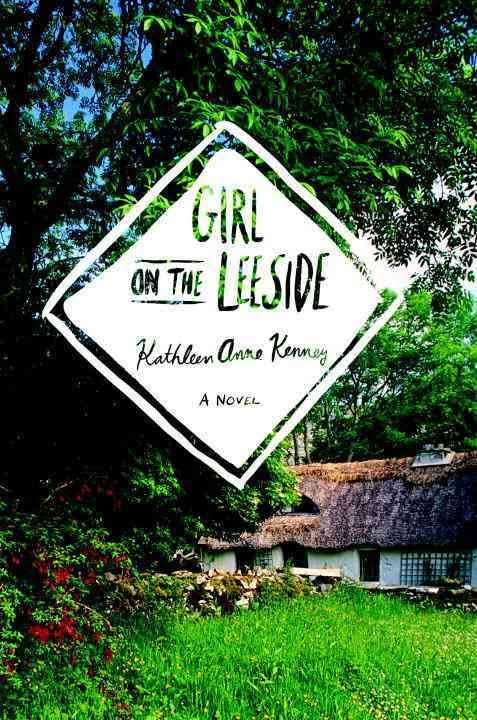 Playwright Kathleen Anne Kenney unfolds Siobhan Doyle's coming-of-age story in Girl on the Leeside. Since her mother's death in an IRA bombing when Siobhan was a toddler, she has lived a quiet life in rural western Ireland with her uncle Keenan. Steeped in the traditions of village life and ancient Irish poetry, both Siobhan and Kee are content with their nearly solitary existence, serving customers in their family's pub, the Leeside, and discussing literature. But when American professor Tim Ferris comes to visit the Leeside and talk about poetry, Siobhan is drawn to him in a way she can't explain. As she wrestles with her unfamiliar feelings for Tim, she also learns that her father, whom she thought had also died in the bombing, is still alive.

Kenney uses the image of the lee side (the area of a tree or structure protected from wind and weather) not only as the name of Kee's pub, but also as an apt metaphor for Siobhan's sheltered, safe existence. Though she works in a pub and has a few treasured friendships with people she's known all her life, she is naive, fearful of the world. Kenney sensitively explores the complications Siobhan faces as she comes out of her shell, daring to imagine a life beyond the Leeside, and even considering the possibility of falling in love.

Though this is mainly Siobhan's story, Kenney draws other characters and their struggles with deft, vivid strokes. Uncle Kee, who was devoted to his rebellious younger sister (Siobhan's mother), has done his best to raise his niece in an atmosphere of safety and love while regretting his stalled career as a teacher. Katie O'Farrell, a brash horse breeder whose feelings for Kee run deeper than she cares to admit, also plays a surprising role in helping both uncle and niece face new challenges. Siobhan's father, John, a former British soldier, has been chasing his own demons but is a fundamentally decent man. And Galway Gwen, the enigmatic traveler who comes through with her family once a year, provides both a connection to Ireland's history and a source of wisdom and comfort for Siobhan. Kenney gathers her narrative threads in a satisfying way, while leaving her characters--especially Siobhan--open to new possibilities.

Quiet, lyrical and sprinkled with verses of the Irish poetry Siobhan loves, Girl on the Leeside is a slim, beautiful debut about one woman taking her place in the world. --Katie Noah Gibson, blogger at Cakes, Tea and Dreams

Shelf Talker: Playwright Kathleen Anne Kenney's debut novel tells a lyrical coming-of-age story set in rural western Ireland.