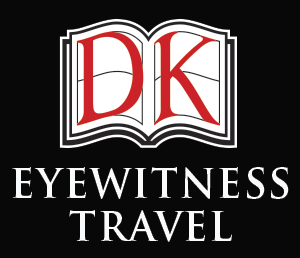 Its infectious energy is one of New York City's major attractions, but if you tire of the restless throngs, it's surprisingly easy to find some quieter corners. Happily, many of the city's oases are also among its most beautiful spots. Here are five places to visit in New York for those seeking some solitude.
photo: Jessica Chun
Central Park's Conservatory Garden
Step through the Vanderbilt Gate at Fifth Avenue and 105th Street to find a six-acre sanctuary with three stylized gardens, allées, formal lawns and several secluded seating areas. Beautiful year-round, the garden is at its most vibrant in spring, when dozens of pink crabapple trees burst into bloom and tulips of every hue light up the landscape. The central geyser fountain in front of a wrought-iron wisteria pergola in the Italian garden is a popular photography backdrop for wedding couples.

New York Public Library
Any book lover would be remiss to not visit the DeWitt Wallace Periodical Room of the New York Public Library. Named after the founder of Reader's Digest magazine, this warm, tranquil room is surrounded by thirteen wall murals by New York artist Richard Haas, depicting buildings associated with magazine publishing in New York. Relax here, enjoy the silence and peruse current unbound issues of 68 popular periodicals or some 22 domestic and foreign newspapers.

Wave Hill
A short trip to Wave Hill in the Bronx leads to 28 acres of calm beauty on an estate featuring lawns, exuberant flower gardens, an herb garden, greenhouses, woodlands and sweeping views across the Hudson River to the New Jersey Palisades. The house and grounds are open to the public and concerts are sometimes held in the grand Armor Hall. The adjoining Riverdale Park offers woodland and paths along the river.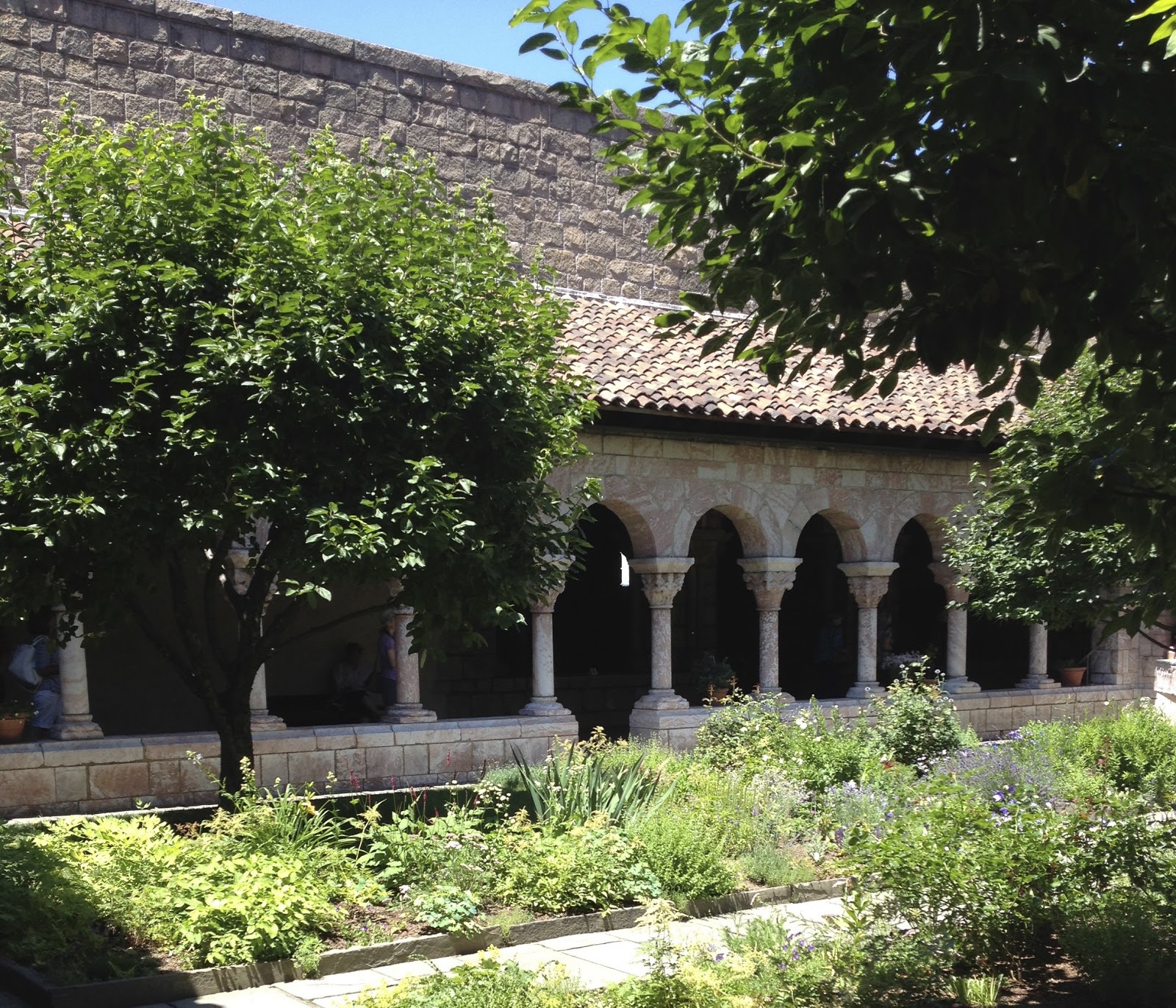 photo: Jessica Chun
The Met Cloisters
The Cloisters, New York's mock-medieval castle on a high hill overlooking the Hudson River is a wonderful escape indoors and out. Step back in time among the medieval sculptures, paintings, and tapestries in the hushed galleries and then stroll the Trie Cloister garden, taken from a French convent, and the Cuxa Cloister garden, with its central fountain and pink columns carved in the twelfth century.

Noguchi Museum
Isamu Noguchi designed this intimate, reflective museum complex that bears his name in Long Island City, Queens. It comprises an open-air sculpture garden ensconced within a building that houses ten airy galleries, displaying what the sculptor considered definitive examples of his work. For ultimate serenity, the celebrated Japanese garden here is beyond compare.