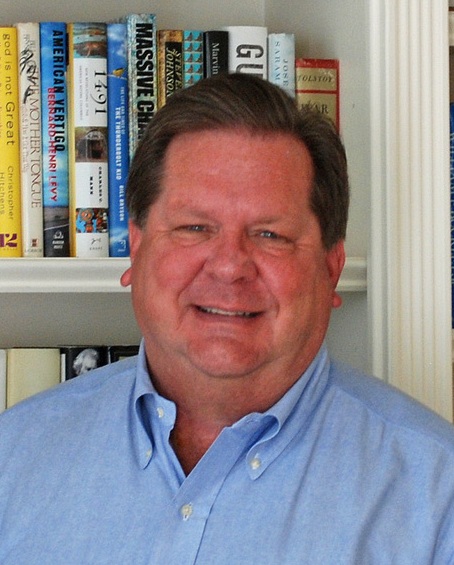 Don Linn
Don Linn has joined Unicorn Publishing Group--an independent publisher of fine art monographs, catalogues and social, military and cultural history titles--as a full partner. He will be based in the company's new office in Chicago "to drive the business forward in the U.S. and Canada," according to the company. Linn, who has extensive publishing, sales and distribution experience, was owner/CEO of Consortium Book Sales & Distribution, which he sold to Perseus in 2006, and director for Chicago University Press Distribution Centre.
"This is a tremendous opportunity for us to expand in North America and beyond," said UPG chairman Lord Strathcarron. "Don has a wonderful track record and we welcome him into the Group most enthusiastically."
Linn commented: "Unicorn has experienced outstanding growth because of its extraordinary team who are not only talented and energetic professionals but also great people to work with. I'm proud to be a part of the group and look forward to expanding UPG's publishing program."