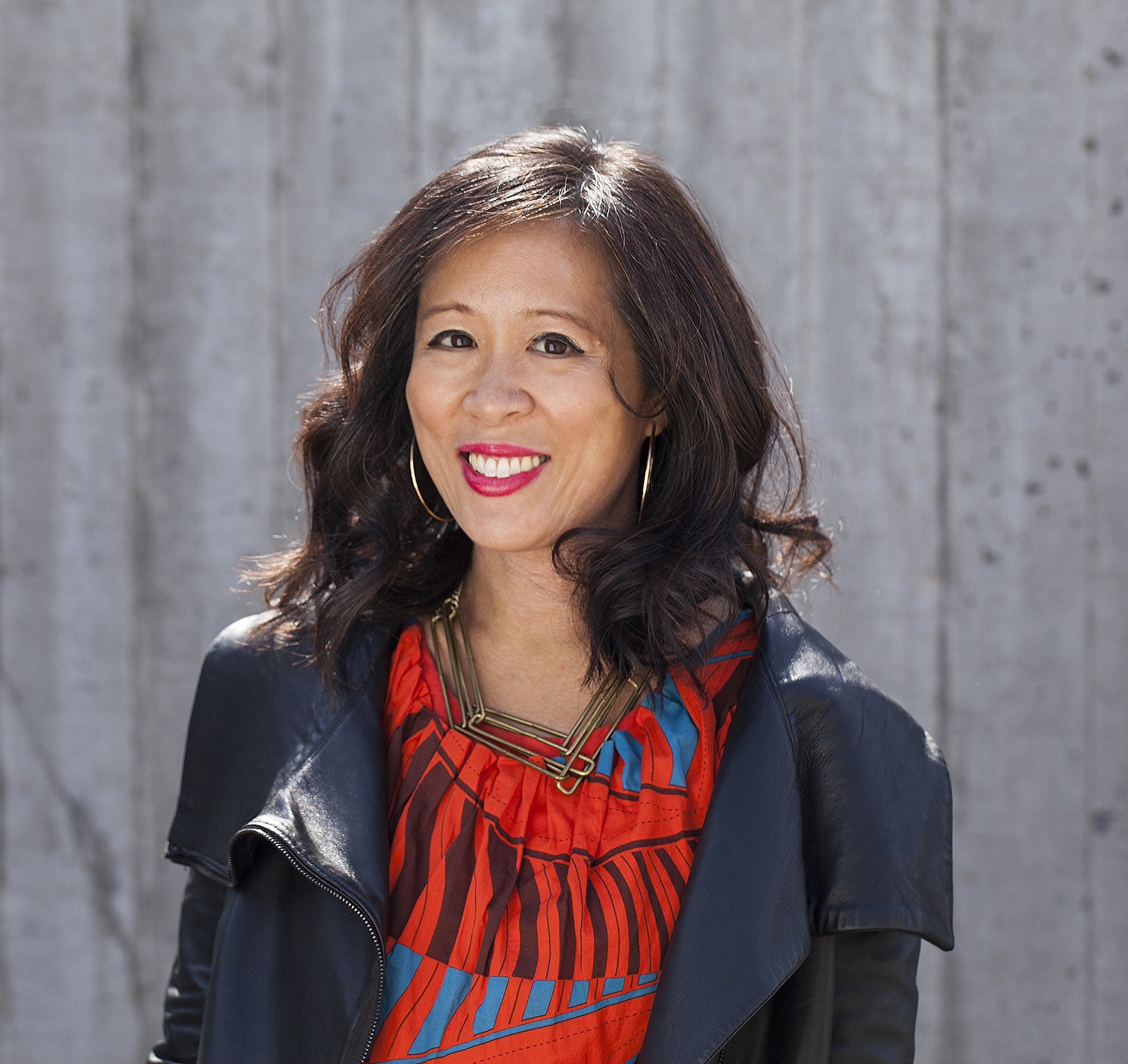 photo: Bartosz Potocki
Lisa Ko is the author of The Leavers (Algonquin, May 2, 2017), which won the 2016 PEN/Bellwether Prize for Socially Engaged Fiction. Her fiction has appeared in Best American Short Stories 2016, Apogee Journal, Narrative, One Teen Story, Brooklyn Review and elsewhere. Born in Queens, N.Y., and raised in New Jersey, Ko now lives in Brooklyn.

On your nightstand now:

Kia Corthron's The Castle Cross the Magnet Carter, Yaa Gyasi's Homegoing, Tim Murphy's Christodora and Ann Patchett's Commonwealth. I love big, beautifully written novels with multiple interconnected storylines and characters, novels that are sprawling in terms of time, theme and place. These all fit the bill for sure.

Favorite book when you were a child:

I devoured piles of 1970s YA novels from my town library by authors like Sandra Scoppettone, Marilyn Singer, Paula Danziger and Norma Klein. The main characters were teenage girls living in Manhattan and experimenting with drinking and sex. They were totally fascinating to me.

Your top five authors:

Toni Morrison, Junot Díaz, Kiese Laymon, Louise Erdrich and James Baldwin.

Book you've faked reading:

Anna Karenina. And Middlemarch.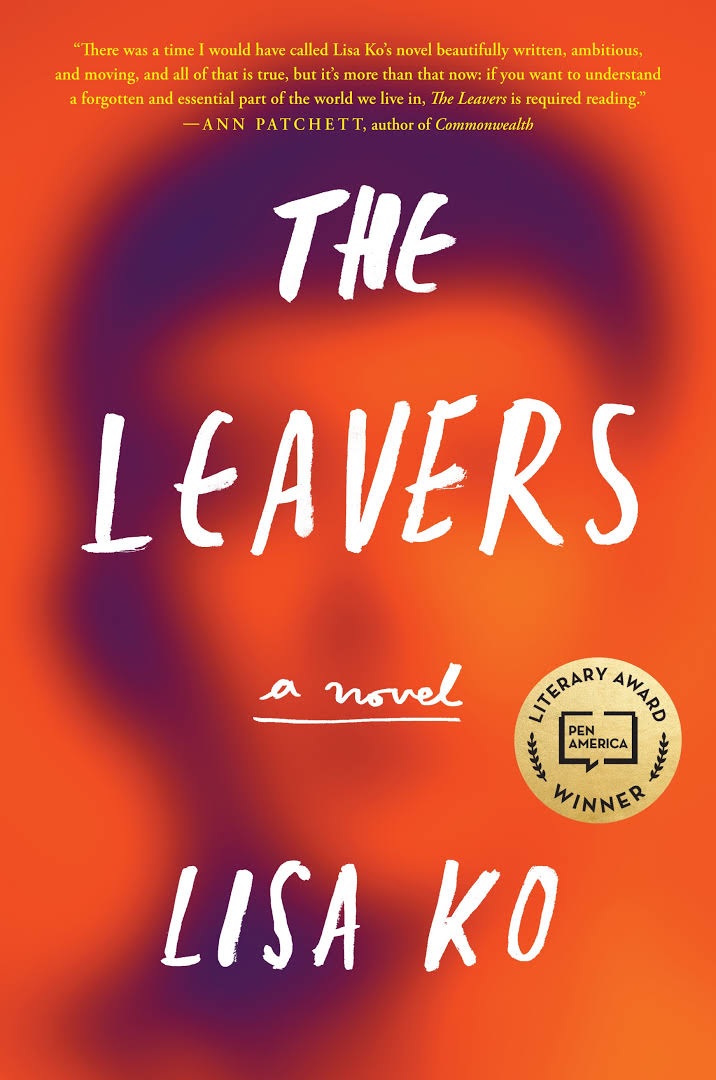 Book you're an evangelist for:

Hanya Yanagihara's A Little Life. I loved it, but it's so polarizing.

Book you've bought for the cover:

Tanwi Nandini Islam's Bright Lines--those colors, that bicycle!

Book you hid from your parents:

Edie: American Girl, a biography of '60s Warhol muse Edie Sedgwick. In junior high I would read it over and over again. For the drugs, parties and excellent miniskirts.

Book that changed your life:

Amy Tan's Joy Luck Club came out when I was 14. Before that, I'd never read a single thing that even remotely approximated my Chinese American family's experiences, though the novel's characters were actually nothing like my family. I'd been writing stories since I was five years old, but reading Tan made me realize that I could write characters that were Asian, and that not all characters in books were white. That paperback copy of The Joy Luck Club got passed around from my mom to me, to my aunt, to our family friends, to their daughters--that's how starved we all were for representation.

Favorite line from a book:

"You your best thing, Sethe. You are." --Beloved by Toni Morrison

Five books you'll never part with:

Edward P. Jones's Lost in the City
Alice Munro's Open Secrets
Octavia Butler's Kindred
Junot Díaz's Drown
Frank Conroy's Stop-Time

All books which were pivotal in me becoming a writer.

Book you most want to read again for the first time:

I crave that manic, breathless rush I felt when I first tore through Elena Ferrante's Neapolitan novels.