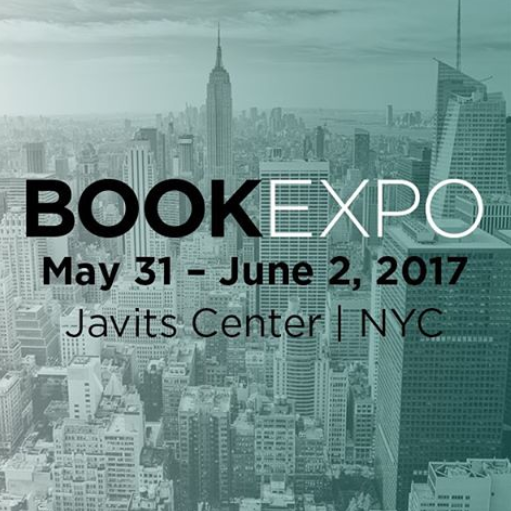 Our look at some of the most anticipated events at BookExpo 2017 continues today with the Young Adult Editors' Buzz Panel, scheduled for June 1. The four titles featured here were selected by committees of booksellers, librarians and publishing professionals, and they run the gamut from fantasy to nonfiction. An article about the six adult editors' selections ran yesterday; the series will conclude tomorrow with a look at the Middle Grade Editors' Buzz Panel.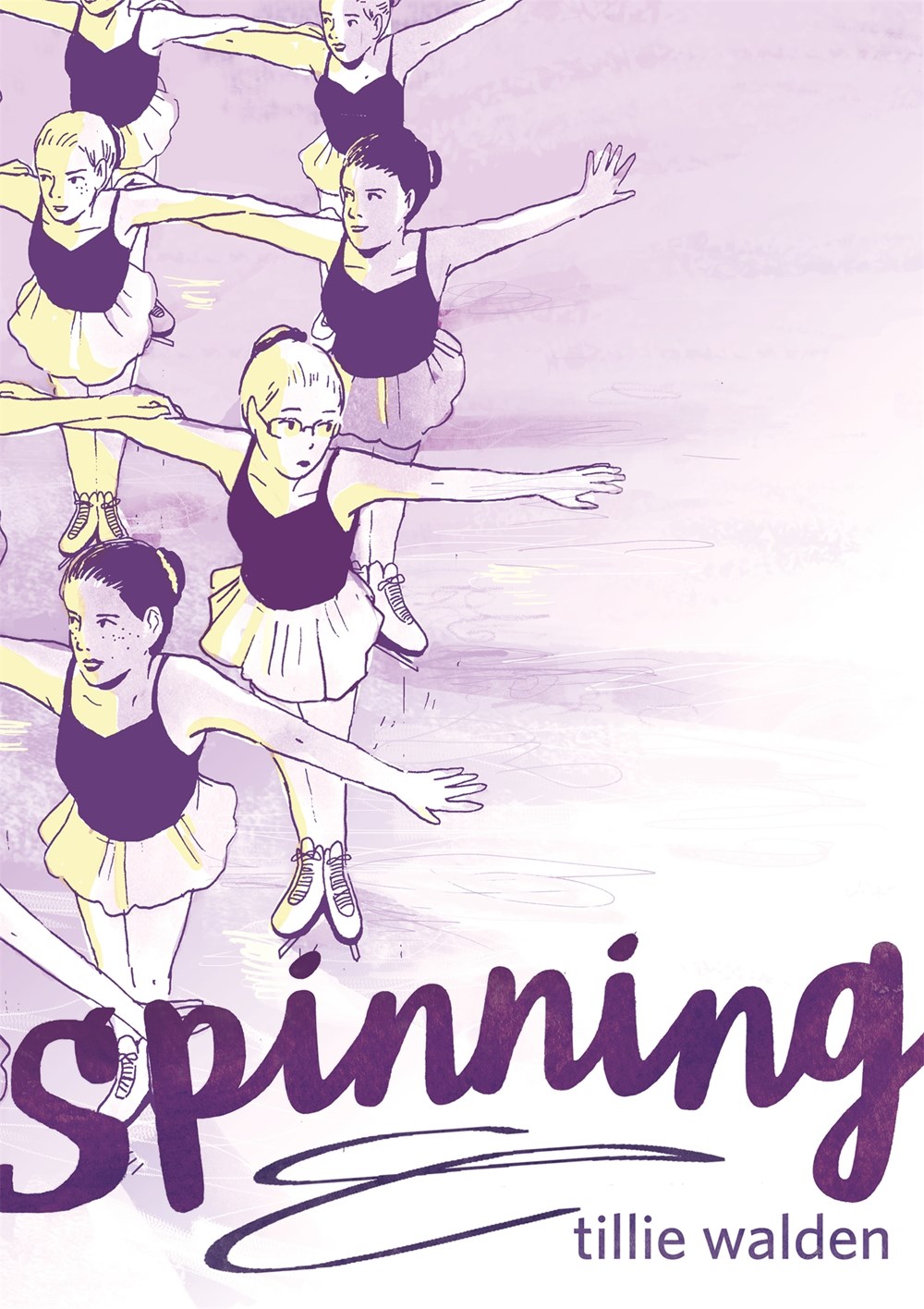 Author and illustrator Tillie Walden grew up figure skating. For 10 years, figure skating was the cornerstone of her identity: she spent almost all of her free time on the ice, either practicing or competing. In her new graphic memoir, Spinning, Walden recounts how, as she went to a new school, became interested in art and fell in love for the first time, she began to wonder if all the time and effort spent skating was worth it and whether the sport would have a place in her future. Gradually Walden realized that in order to grow as a person, she would have to leave behind something that she once loved.
Heather Hebert, manager of Children's Book World in Haverford, Pa., called Spinning a "moving graphic memoir" as much "about skating as it is about coming of age, coming out, and taking control of one's life." She praised the intimacy and honesty of the storytelling, along with Walden's "superb" artwork, and said: "It will have readers engaged from the first page." Spinning will be available September 12 from First Second Books.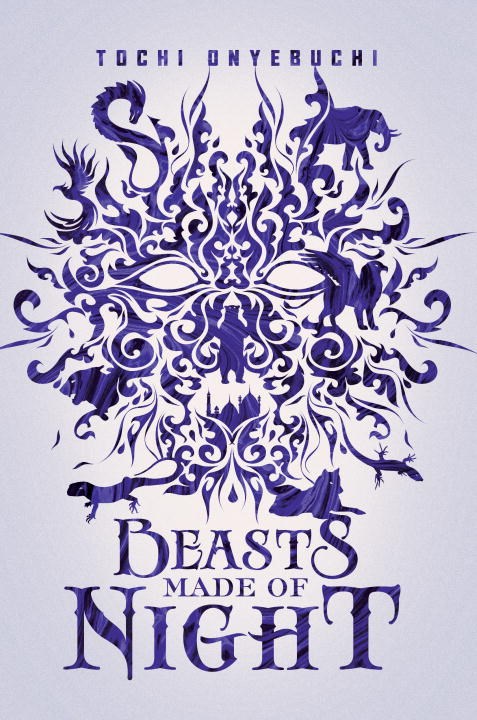 In Tochi Onyebuchi's fantasy debut Beasts Made of Night (September 12, Razorbill), mages in the city of Kos can pull past sins out of people in the form of monstrous creatures known as sin-beasts. Seventeen-year-old Taj is an aki: a person indentured to the mages for the purpose of killing the sin-beasts that they summon. Though being an aki allows Taj to provide for his family, every time he kills a sin-beast he is irreversibly marked both physically and mentally, and most aki end up insane. Taj's already dangerous life becomes even more perilous after he is ordered to kill a sin-beast pulled from a member of the Kos royalty and learns of a conspiracy plotting to destroy the city.
"Beasts Made of Night is a wholly original and immersive debut fantasy steeped in Nigerian influences," wrote Allison Senecal, bookseller at Old Firehouse Books in Fort Collins, Colo. Onyebuchi's invented magic system is "pure awesome," and the first-person narrative moves at a brisk pace. Senecal hopes that Beasts Made of Night heralds a sorely needed rise in "non-Western, non-white-written epic fantasy."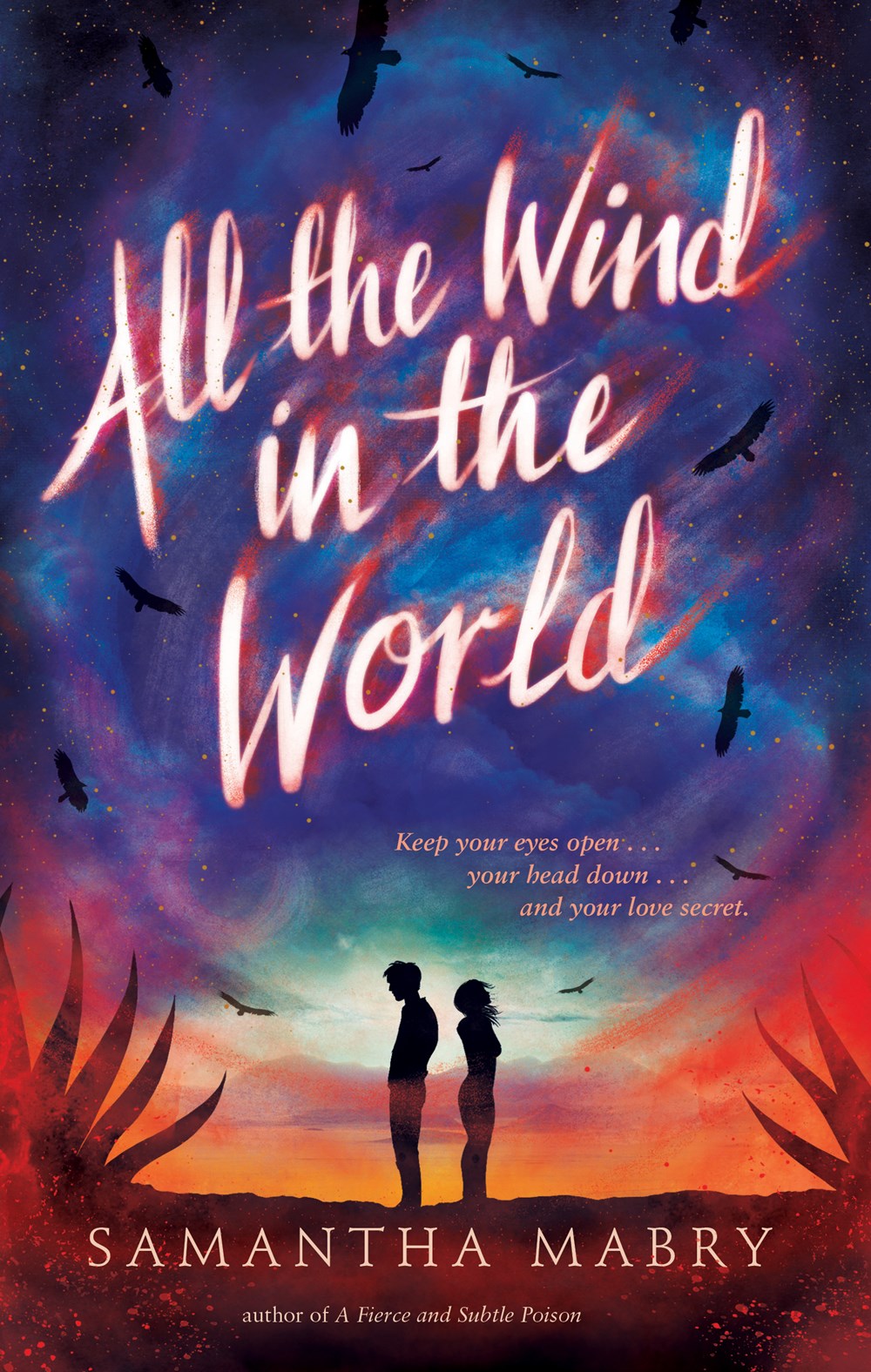 Arriving October 10 from Algonquin Young Readers is Samantha Mabry's All the Wind in the World. In the arid, inhospitable Southwest, two lovers named Sarah Jacqueline Crow and James Holt toil together in the maguey fields. They're saving up money to head east while trying to keep their relationship a secret, but a sudden, terrible accident forces them to start from square one with new jobs on another ranch called the Real Marvelous. The Real Marvelous is rumored to be cursed, and it's not long before everything Sarah Jac and James have worked for begins to fall apart.
"It is a story of two people trying to survive the best they can so they can be together," said Rachel Strolle, teen bookseller at Anderson's Bookshop in Naperville, Downers Grove and La Grange, Ill. Mabry's evocative writing made her feel, she continued, that she was living alongside Sarah Jac and James at the Real Marvelous as their suspicions grow that the curse is real. "I knew from the start that this book would be one that stands out on my bookshelf, and I can't wait to share it with everyone."
The final young adult editors' buzz selection is The 57 Bus: A True Story of Two Teenagers and the Crime That Changed Their Lives. Journalist and author Dashka Slater tells the true story of two high school students in Oakland, Calif., named Richard and Sasha, whose lives overlapped for a total of eight minutes on a city bus. During those eight minutes Richard, a black public school student from a tough neighborhood, left Sasha, a genderqueer, middle-class white student at a private school, severely burned after lighting her skirt on fire. Though 16 at the time, Richard faced life imprisonment for hate crimes. In The 57 Bus, Slater explores how and why the crime happened, and what has happened since.
"I wish The 57 Bus was required reading in all high schools across the country," said Heather Hebert of Children's Book World. "Not only is this nonfiction book beautifully written and meticulously researched, but it is pieced together in such a way that it continuously challenges the readers to think beyond what they hear, beyond what they are shown, beyond what they assume. This is a book that will stay with you long after you have finished reading it." It's available October 17 from Farrar, Straus & Giroux Books for Young Readers. --Alex Mutter