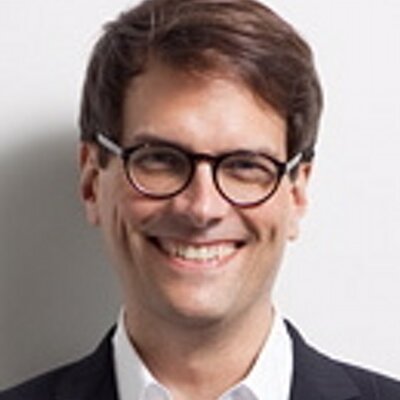 Chip Rolley
PEN America has named Chip Rolley as the new director of the PEN World Voices Festival, as well as senior director of literary programs. The former artistic director of the Sydney Writers' Festival joins a team that includes festival general manager Kim Chan and director of public programs Clarisse Rosaz Shariyf. Dates for the 2018 PEN World Voices Festival will be announced later this summer.
The 2017 PEN World Voices Festival, under the theme "Gender and Power," featured more than 70 events. "Watching from 9,000 miles away as both democratic values and the space for art, culture and free expression came under attack in my home country, I felt compelled to return after more than two decades living abroad," Rolley said. "This opportunity to lead the world's only literature festival with a focus on human rights and social justice at this tenuous political moment in the United States is both my privilege and my responsibility as a literary citizen."
Suzanne Nossel, executive director of PEN America, noted that Rolley's "role in raising the profile and expanding the scope of the renowned Sydney Writers Festival and his passion to use literature as a bridge to understanding at a time of rising isolation and polarization make him the ideal person to bring PEN World Voices to the next level of impact both for its core audience in New York City and its expanding reach around the world. This is a moment of tremendous growth and challenge for PEN America and we are delighted to welcome Chip to this essential role on our team."