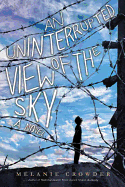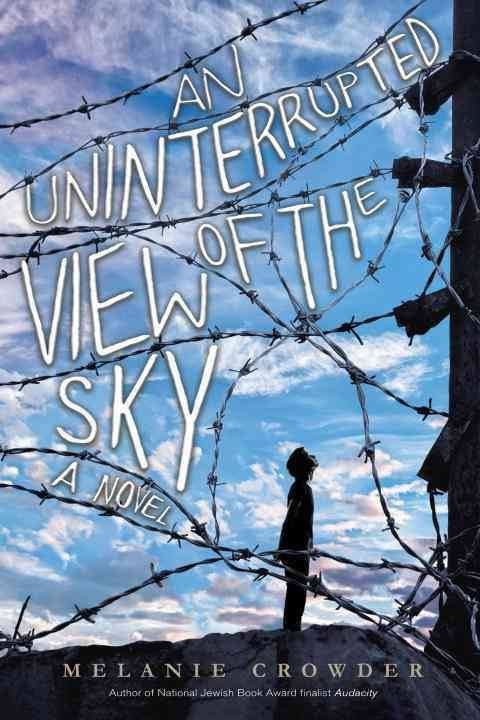 "I don't go looking for fights. It's just, they always seem to be looking for me." Seventeen-year old Francisco knows he has a temper, but his half-Aymara background can make him a target in his hometown in Cochabamba, Bolivia. "So what if I am hiding my dark skin and my campesino roots under modern clothes and ready fists?" While Francisco's father, a cab-driving poet, longs to see Francisco head to university and continue his education, Francisco has another plan: in six weeks, he'll graduate high school, and he and his best friend Reynaldo will set up their own shop selling futbol jerseys. But Francisco's world is turned upside down when his father is arrested on false drug charges and his mother abandons the family, forcing Francisco and his younger sister, Pilar, to move into the local prison with their father. Prison is a dangerous place for anyone, let alone children, and Francisco can stay only until his 18th birthday; after that, he'll have to leave. Staying with their father means constant danger for Francisco and especially Pilar, but the only alternative is to make the journey to his grandparents in their small community on the high plains known as the Altiplano, where he and Pilar can be free but will be separated from their father. With his birthday rapidly approaching and danger increasing daily, Francisco knows time is running out for him to make a decision that will change all of their lives forever.

Inspired by true events, An Uninterrupted View of the Sky by Melanie Crowder (Audacity; Three Pennies; Parched) is a gut-wrenching tale of a family caught up in the unfair justice system of late 1990s Bolivia, specifically the harsh anti-drug law known as the 1008. Targeted for their poverty and lack of education, Francisco's father and a number of other men have been wrongfully arrested and imprisoned with no access to lawyers, no court dates and no hope in sight. Before leaving her family, Francisco's mother notes, "I've never heard of a single person who got out after being arrested because of the one thousand eight."

Francisco is a wonderfully complicated character whose narration resonates long after the book's end. His internal and external struggles, from adjusting to prison life and caring for his sister to reconciling his feelings about his indigenous background, add layers of depth to an exquisite coming-of-age tale. Balancing the complexities of systematic injustice with heartfelt poetry from Francisco and his father, An Uninterrupted View of the Sky breathes beauty and meaning into the darkest of situations. --Kyla Paterno, former children's & YA book buyer

Shelf Talker: Abandoned by his mother, a 17-year old boy must decide whether to live with his father in a Bolivian prison or journey with his younger sister to live with their grandparents.