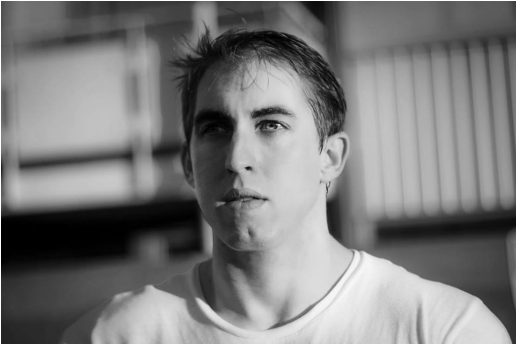 Brian Sonia-Wallace
Los Angeles poet Brian Sonia-Wallace won the writer-in-residence contest sponsored by the Mall of America in Bloomington, Minn. The Star Tribune reported that Sonia-Wallace topped "more than 4,000 entries for the chance to stay at a mall-attached hotel for four nights, spend a $400 gift card at the food court and take home a $2,500 honorarium."
For his part, Sonia-Wallace must write 125 shopper-inspired poems, 25 each day for five days, on a typewriter at the megamall from June 14-18. The poems will be recorded and shared with the public over the summer to celebrate the mall's 25th birthday in August.
Describing the Mall of America as "a repository of our collective desires," Sonia-Wallace said he is eager to see what kind of poetry is inspired by its "boundless fulfillment of needs and wants."
Sonia-Wallace was previously the 2016/17 Amtrak Writer-in-Residence and Artist-in-Residence for the City of Los Angeles. He has also been an artist-in-residence for the National Parks System, a performance artist at the L.A. County Museum of Contemporary Art and a resident poet for Dollar Shave Club.