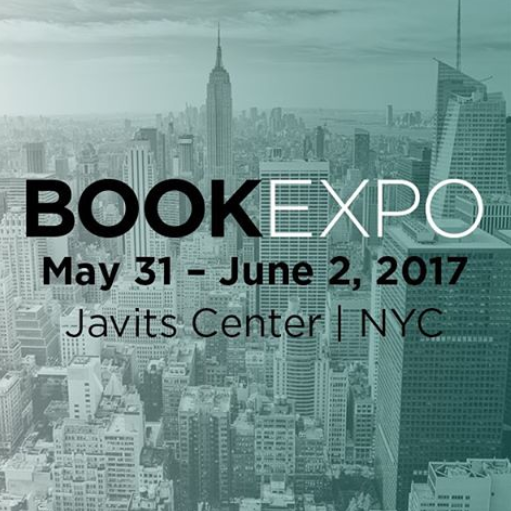 BookExpo and BookCon will feature exclusive live streaming interviews with celebrities and author interviews on Facebook Live, with fans having the opportunity to participate by asking questions via Facebook comments. Attendees can also take advantage of the livestreamed content.
"We know that every year there are thousands of people who wish they could be at BookExpo & BookCon, and the Facebook Live Lounge will help us bring them the content they crave right on their own devices," said Brien McDonald, event director for BookCon & BookExpo at ReedPOP. "We are leveraging the increasing popularity of livestreaming to provide readers around the world with exclusive live content, so they can be part of the action and spark a global conversation about their favorite authors."
Rosanne Romanello, associate director of publicity at HarperCollins Children's Books, commented: "We're thrilled to leverage Facebook Live to give Epic Reads & YA fans access to the excitement of BookCon. Festivals and Cons are where readers get to meet their favorite authors and experience fandom to the maximum degree; it's great to bring the same all-access, community-first spirit of these events to our digital audience."
Interviews from BookExpo will be streamed via Facebook at facebook.com/books/ as well as on the Facebook pages of the featured authors. Interviews from BookCon will be streamed via Facebook Live on the Epic Reads Facebook page--Facebook.com/EpicReads--as well as on the Facebook pages of the featured authors.