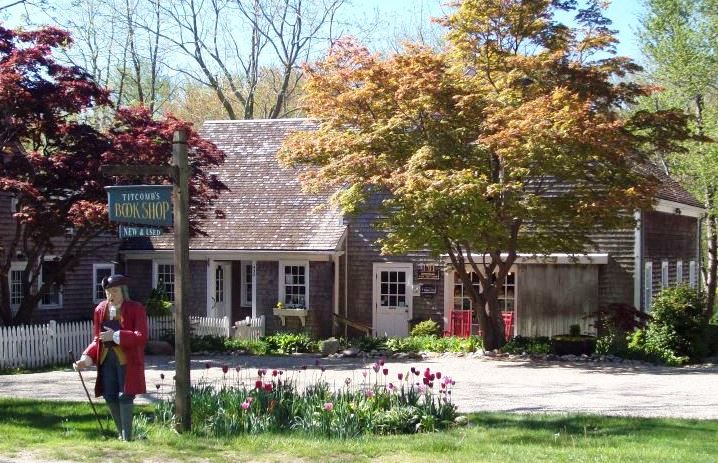 On June 1, the first Ralph and Nancy Titcomb Prize in Literature, honoring the founders of Titcomb's Bookshop, East Sandwich, Mass., will be given to a student with a passion for literature chosen by teachers in Sandwich High School's English department, the Cape News reported. The award includes a $250 cash prize, a certificate and a personalized book bound by donation from Talin Bookbindery.
The goal is to personalize the experience by placing those who know the students best at the head of the selection process, said Vicky Titcomb, store manager and daughter of Ralph and Nancy Titcomb.
"A lot of attention is paid to athletics and STEM but, unfortunately, not a lot of attention is paid to humanities," English department head Martha Martin added. "We hope it sends a message to the community that we value a love and passion for reading and writing."
"Ralph and Nancy Titcomb are splendid people, the kind of people who love their town and care about the good intellectual, mental, and artistic health of its people," said Joseph E. Foote, co-scholarship planner and former chairman of the Men's Book Club at Titcomb's. "It seemed to me appropriate that these two citizens of Sandwich should be commemorated annually by a gift welcoming a young scholar from Sandwich High School into the community of those who appreciate literature."