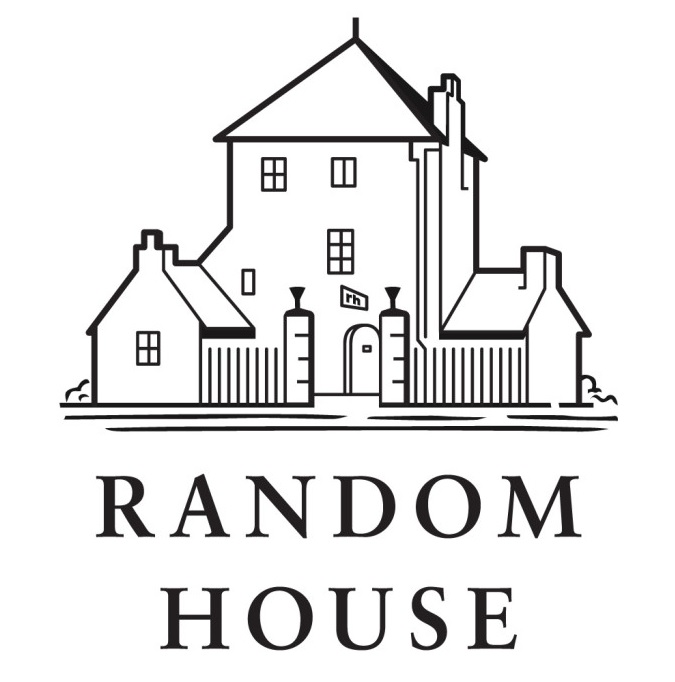 Because "our marketing operation needs a more dynamic structure to ensure our consumer is at the core of our marketing strategy," Random House has created a new department structure that aims to let the team "focus on creating and executing unique marketing campaigns that are not only reader-centric, but also promote cross-functional collaboration," Sanyu Dillon, executive v-p and director of marketing, wrote in a memo to staff.
The related following appointments have been announced:
Leslie Prives has been promoted to the newly created position of senior director, integrated marketing operations. She joined the company as director of digital marketing in 2015 and earlier worked at Digitas and Ogily CommonHealth. She will head the new integrated marketing operations team, which includes the creative services department, copy department, audience development and marketing technology department and the newly formed digital campaigns & media planning department.
Maxwell Minckler has been promoted to director, marketing insights and analytics. He joined the company in 2014 from Disney Interactive.