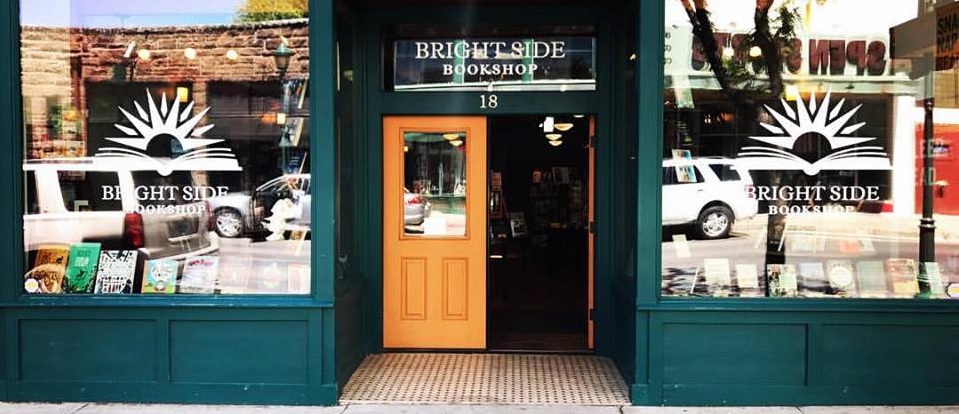 Bright Side Bookshop, Flagstaff, Ariz., will hold a grand opening ceremony this Saturday, June 3. Events include a children's story time, craft workshops, musical guests, food and drinks, and "plenty of great books." Owners Annette Avery, Lisa Lamberson and Ben Shaffer intend to "highlight the space as a community hub and to usher in a renewed sense of togetherness, understanding, and cooperation to the downtown area."

The trio bought the Barefoot Cowgirl Bookstore in February and have spent the past three months adding inventory, rebranding, hiring staff and re-merchandising the space.

"Another bar or restaurant downtown was not something we were excited about because you need a good mix of food and retail," Avery told the Arizona Daily Sun. "An independent bookstore really rounds out the downtown area."

Lamberson said that she and the others bought the store in a moment of "temporary insanity…. We were excited about having a bookstore downtown and when we heard if Nancy [Nelson] wasn't able to sell she was going to close the business, we decided to buy her shop."

"Bookstores can be more than just bookstores," Avery added. "An independent bookstore is a community resource and a chance for people to take a moment and sit down with a book."