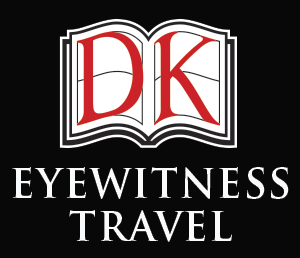 As book lovers across the nation gather for BookExpo this year, many are wondering... what exactly is there to do around the Jacob Javits Center? Located in Midtown West right next to the Hudson River, this area may seem a little removed from the pulse of the city. However, there are many hidden gems within walking distance for you to discover. Here are some of our favorite spots.

The High Line
The High Line is a public park built on a historic freight rail line elevated above the streets on Manhattan's West Side. It runs from Gansevoort Street in the Meatpacking District to West 34th Street, between 10th and 12th Avenues.

It's the perfect place for an evening stroll after the convention. Grab an ice cream and watch the sunset in one of the many lounge chairs along the path.

Gotham West Market
New York magazine calls this food hall "Heaven on Earth," and if you're a foodie, it will not disappoint. Some of New York City's great food icons gather together in this food mecca--from Ivan Ramen Slurp Shop to Ample Hills, there is something for everyone. Plus, its hip and casual cafeteria-style setup makes it a great place for you and your friends to sample food and hang out.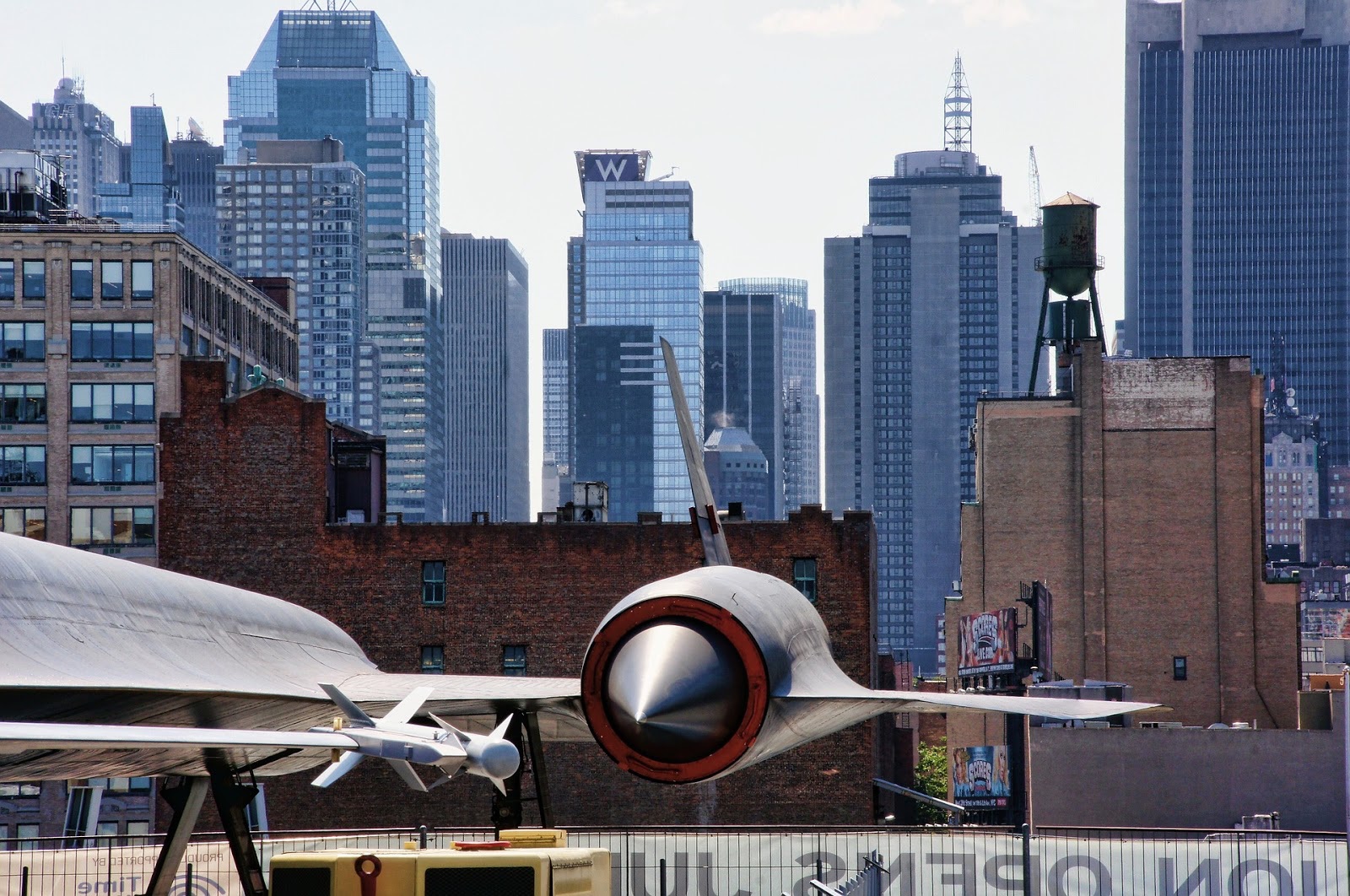 Intrepid Sea, Air & Space Museum
Are you an aviation buff? The Intrepid Sea, Air & Space Museum is an American military and maritime history museum with a collection of museum ships in New York City.

Times Square
Named for the 25-story New York Times Tower, which opened in 1906, Times Square has been at the heart of the city's theater district since 1899, when Oscar Hammerstein built the Victoria and Republic theaters. Since the 1920s, the glowing neon of theater billboards has combined with the Times' illuminated newswire and other advertising to create a spectacular lightshow.

There is nothing more quintessential New York than taking in a Broadway show. Check out the new musical Amélie, or the play of George Orwell's classic 1984.

Hell's Kitchen Flea Market
If you're extending your stay until the weekend after BookExpo, the Hell's Kitchen Flea Market is a great place to window shop for antiques, vintage clothing, and eclectic New York City finds.

Bonus: Hell's Kitchen Flea Market gives 25% of its annual profits to Hell's Kitchen Foundation, Inc., the nonprofit sponsor of the flea market. The Foundation awards grants to Hell's Kitchen artists to help them pursue their art projects while living in an increasingly expensive city.