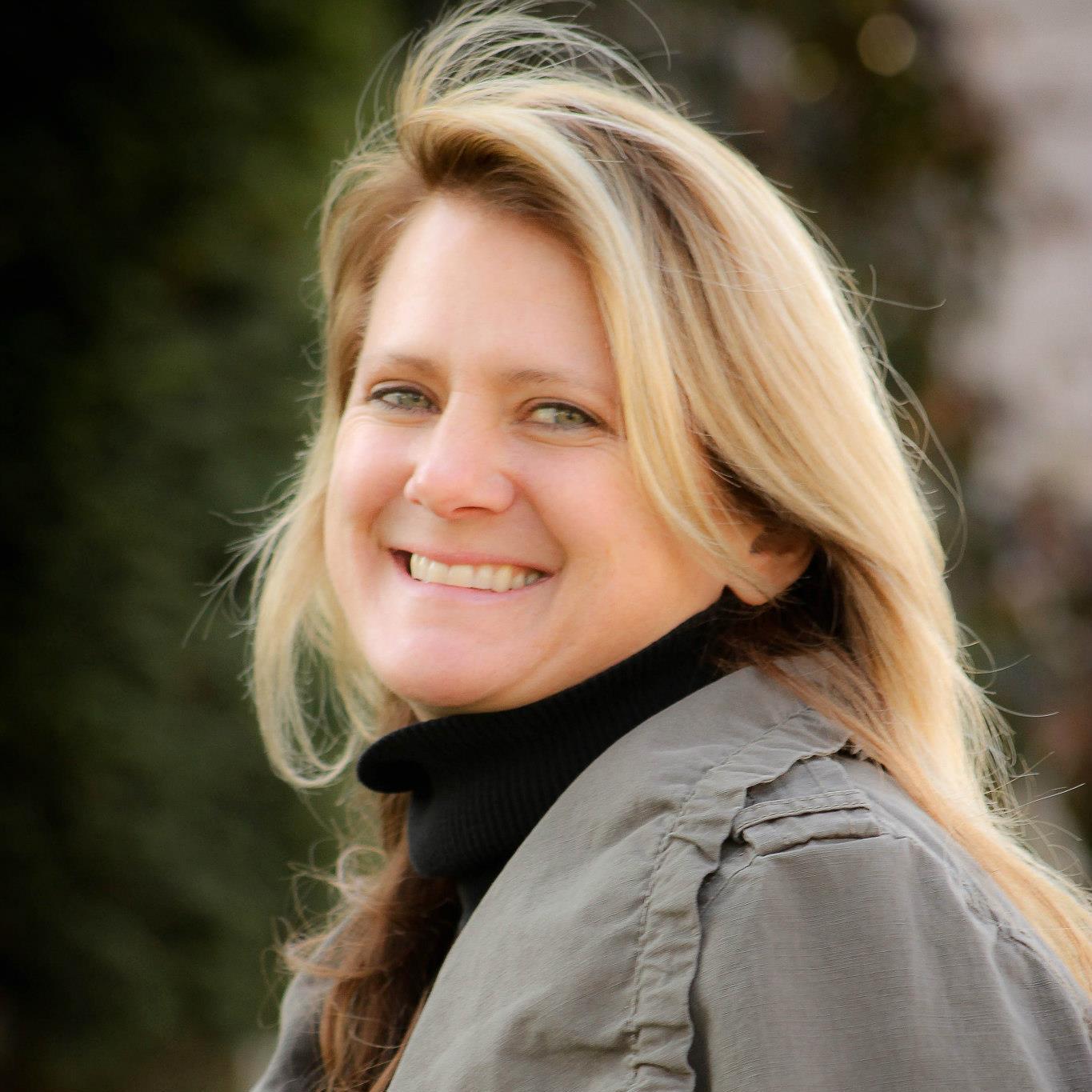 Staci Stuart
Jim and Staci Stuart will reopen the former Books & More of Albion, Mich., as Stirling Books & Brew next month, despite an accident during renovations that left Staci paralyzed from the waist down. Bookselling This Week reported that "two days before the store's planned reopening, the couple was moving a bookshelf when it fell on top of Staci, compressing her spine and knocking her vertebrae out of line. Unfortunately, insurance won't cover the largest portion of Staci's $177,000 in hospital costs as the Stuarts had a two-day lapse in health insurance coverage due to Jim's recent job change."
Friends and family have launched Support Staci, and Stuart said he has also been in contact with the Book Industry Charitable Foundation. He added that they have been overwhelmed by the amount of community support they have received, including volunteers who've helped continue the renovations, as well as Albion City Manager Sheryl Mitchell and city council member Sonya Brown, who have helped organize volunteer and fundraising efforts.
The response "has been a crazy, surreal, and, in a lot of ways, wonderful experience. Seeing such an outpouring of support and love has been just an amazing, amazing thing," he added. "After we bought the store, we closed in April to remodel and we had a couple dozen friends come in to help at different times. But after the accident in May, pretty much everybody wanted to help. I must have had 35 people come in on the two days I was putting the flooring down."
They decided to wait to open the bookstore until Staci is out of rehab. "She is working hard and we're pretty much ready to come home," Suart said, noting that her official date to return home is June 21. "Then we're opening the bookstore maybe right after the Fourth of July, to give her a chance to get acclimated."