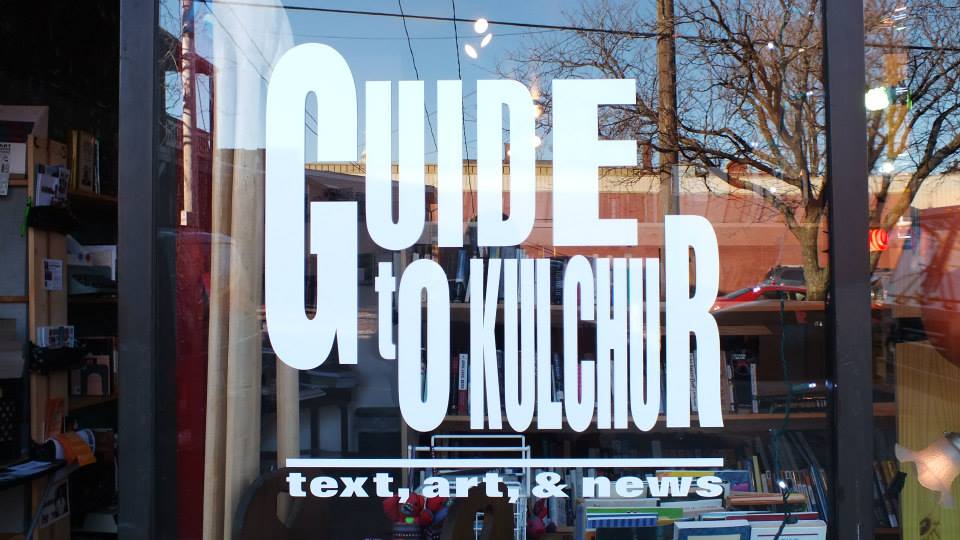 Guide to Kulchur, which closed last fall, is reopening "the bookstore and an adjacent black box space later this month" in a new location at Lorain Avenue and W. 52nd Street, Cleveland Scene reported. Founder R.A. Washington said that with the assistance of some local foundations sympathetic to his mission, plus the addition of a board, he hopes to secure official nonprofit status, which he views as key to long-term sustainability.
"I finally had to realize there were some things I couldn't do," he said. "But a space like this should have every opportunity to exist as an institution, and shouldn't be limited to the lifespan of one person or one vision."
Washington believes a curated bookstore "is a crucial component of the larger enterprise--and he says he'll be manning the store personally a lot--but it's only the most visible element of the nonprofit's three central program areas: providing books to prisoners; operating GTK Press, a small press for insurgent literature and marginalized voices; and curating speakers and performers in the black box space," Cleveland Scene wrote.
"People need space to collaborate and discuss, and they need to invest in their training and learning as activists so they understand intersectionality and how to bring diverse voices to the table," said Washington. "We represent a place to do that."