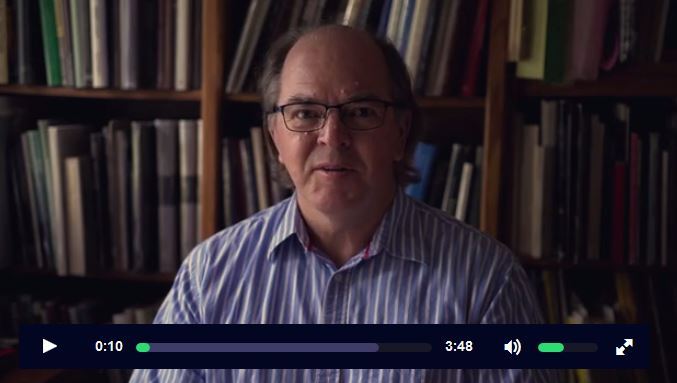 Bliss Books & Bindery owner Roger Mullins is planning a September opening for his community bookstore at 118 E. 9th Ave. in Stillwater, Okla., occupying the ground floor commercial space below the Ninth Street Lofts, the News Press reported. The shop will carry new and used books, host events and offer letterpress printing services as well as bindery and book repair services. A Kickstarter campaign is underway to help with financing.
The bookshop's name was inspired by a Joseph Campbell quote that his wife, Patricia, has always loved: "Follow your bliss and don't be afraid." They had talked about and dreamed of opening a bookstore for years. Bliss is also their dog's name.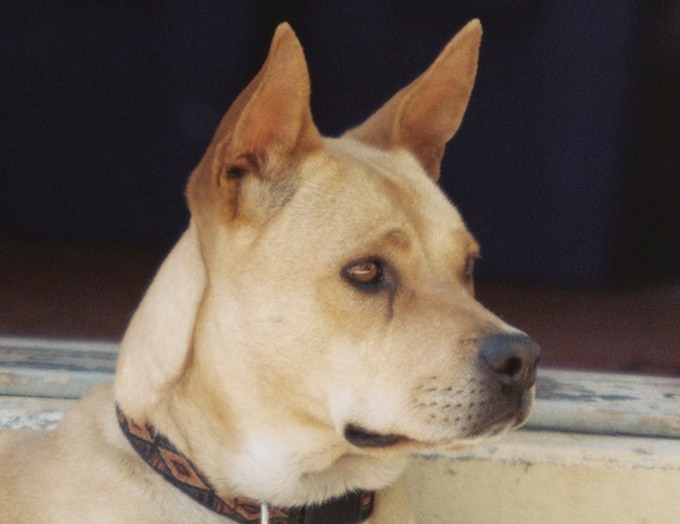 Bliss's co-founder and namesake
"We want to have a comfortable place where everyone feels welcome," Mullins said.
On Bliss Books & Bindery's Facebook page, Mullins noted that he has worked at several bookstores, including Brazos Books in Houston, Tex., Copperfield's Books in Napa, Calif., and Chanticleer Books in Sonoma, Calif. "In my various roles I have been a sales clerk, handled shipping and receiving, bought used books, ordered new books, advertised events and arranged readings and signings, and hired and trained excellent sales staff.
"I have long wanted to do more for the community and the arts. When the bookstore Hastings went out of business in Stillwater, I saw not only an opportunity to fill a gap and a need, but also to create a space that is greater than the sum of its parts."