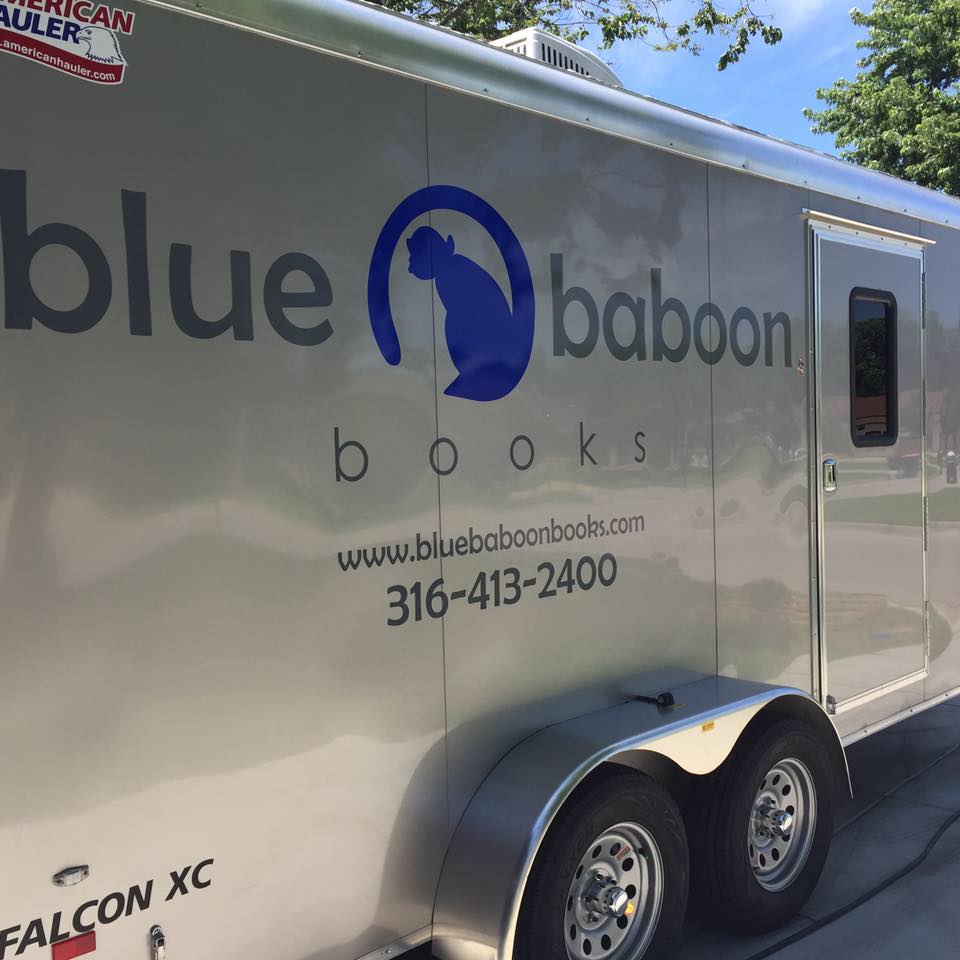 Blue Baboon Books, Wichita, Kan., which has been a mobile children's and YA bookstore for the past year, is opening a pop-up store that may became permanent, according to the Wichita Eagle.
The 1,700-square-foot pop-up store will be in NewMarket Square. Owner Sara Ornelas told the paper, "While it is still a pop-up store, my husband and I... are approaching it like it's going to be a permanent location, because we want it to work."
Ornelas will continue to use the custom-built cargo trailer that holds some 2,000 books for outreach to schools. "I'm really glad I did start smaller, because I learned a lot about marketing... and I made a lot of contacts," she said, adding that had she started bigger, "The mistakes would have been more expensive."
The pop-up Blue Baboon will carry more items than the mobile version, offering gift and stationery products and adult titles in addition to children's and YA books.
Ornelas aims to open by July 27, in time for Harry Potter's birthday.