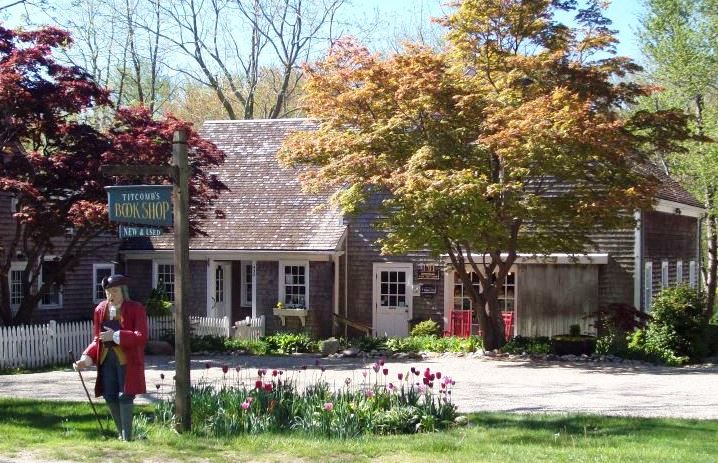 Congratulations to Titcomb's Bookshop, East Sandwich, Mass., which celebrated its 50th anniversary with a party on Saturday. The Cape Cod Times reported that four generations of the family have worked in the shop founded by Ralph and Nancy Titcomb, including Nancy's mother, Edna Ericksen, who worked there until age 90.
In 1991, Vicky, daughter of Ralph and Nancy, returned to take over the bookshop and expanded its offerings. "We looked at what people wanted and tried to respond to their needs," she said, adding that collaboration has been a key to their success at bringing countless big-name authors to town. "There's no trick to it--it's just working together."
The Titcombs also cite their location on Route 6A, which brings in plenty of tourists during the high season, as a factor: "Many of our customers see us as a destination from the Boston and Providence areas," Nancy said.
Vicky described business as good and said she expects it to stay that way: "The future, I think, looks really bright."